"Beauty lies in the eyes of the beholder" 
Remember the golden days when you used to go to the morning market holding your father's hand tightly? It used to be a bright Sunday. This was our favourite excuse to take a few hours off from studies. In those innocent days markets seemed like a world of utopia. How sure we were about the fact that we can have anything we want if we have money. How sure we were about the fact that one day we'll be rich enough to buy all those chips, chocolates and sweetmeats! 
With a growing sense of maturity and uncertainty, the shades of bazaar begin to change in our eyes. The colors remain the same- cotton candy is still as pink as it used to be 10 years back, but the sparkle of joy after seeing a glimpse of it is missing. We plan and calculate before taking every thrifty step in the everyday market of our lives. Yet, beauty is there. In the face of a girl hidden behind some fresh flowers that she is ready to sell, in the smile of a tired shopkeeper, in the unmindful gaze of a hawker- we can find the beauty of everyday life.
Let us take you to the gullies of Indian markets, revisit the moments that you used to gulp with your eyes, or the moments that you might have missed. Hold the hand of Yoof!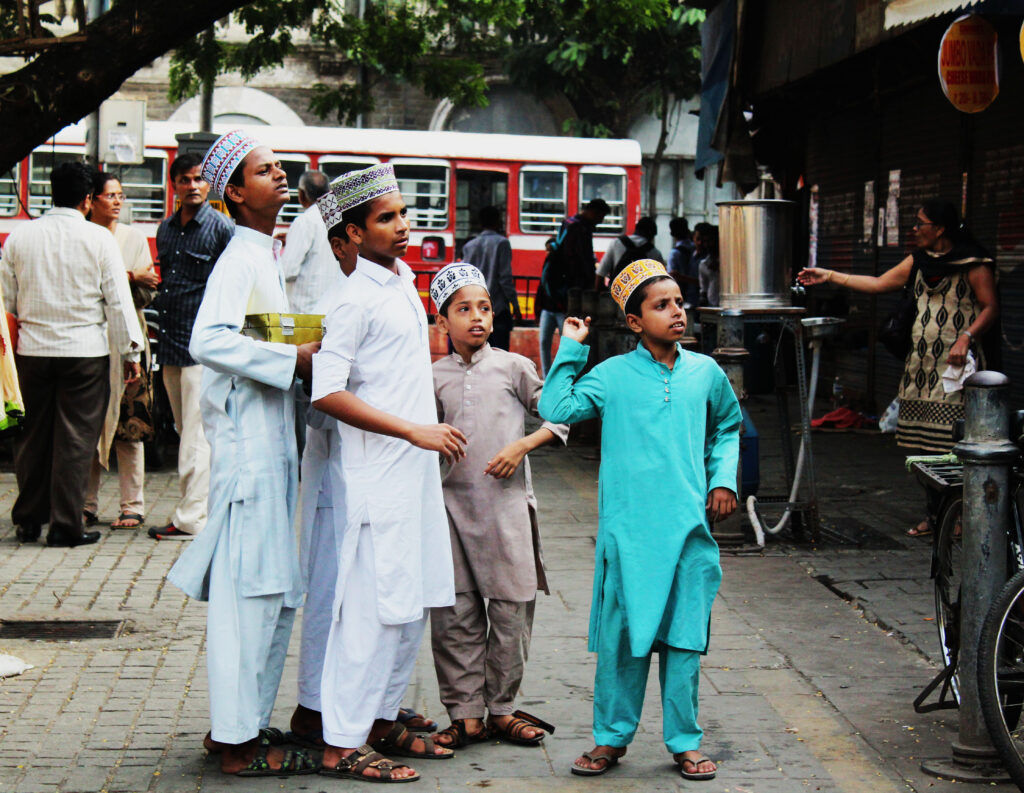 Bohemian Rhapsody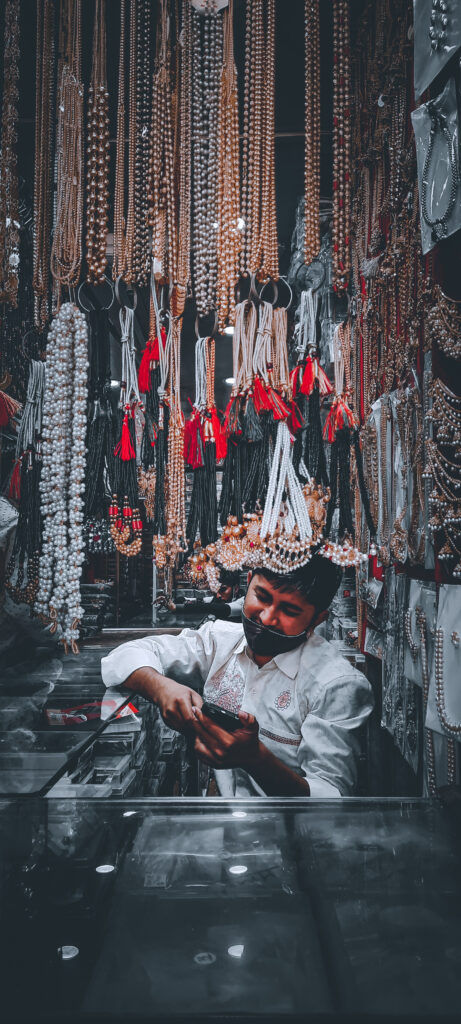 Hide and Seek
Love What You Do, Do What You Love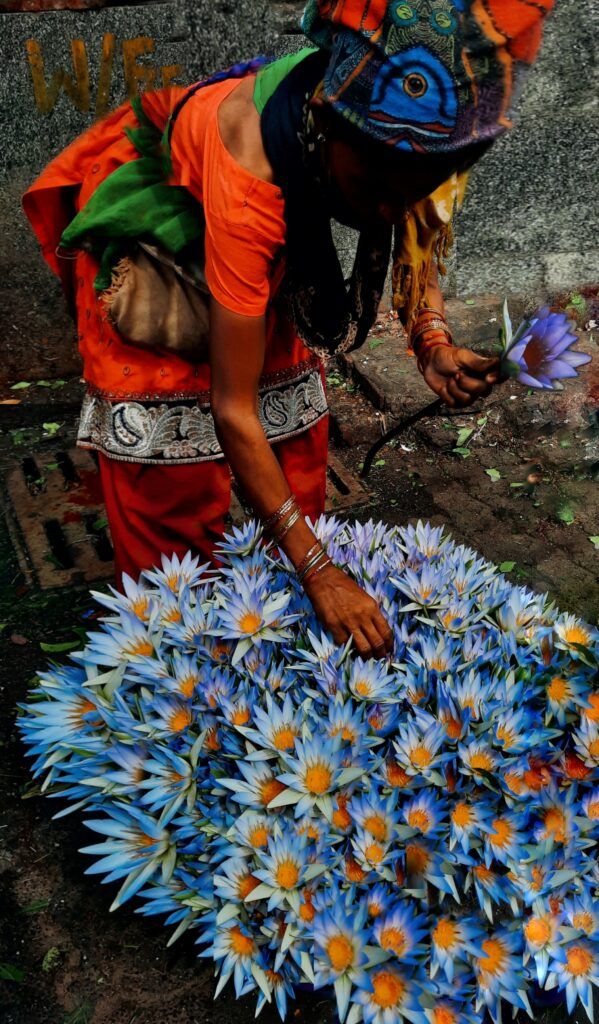 Paranoid Eyes
Lost in Their Own Realm