In the modern world, sugar is a staple of our diets and is present in a wide variety of processed foods and beverages. On the other hand, consuming sugar in excess might be harmful to our health.This article delves into the realm of healthier alternatives that can be incorporated into your diet, shedding light on the detrimental effects of sugar on your health.
The downside
Weight Gain: Sugar lacks important nutrients and is heavy in empty calories. Regularly consuming sugary foods and drinks might cause weight gain and raise your chance of becoming obese. Heart disease, diabetes, and some types of cancer are just a few of the health problems that this extra weight can make worse.
Dental issues: Tooth decay and cavities are primarily caused by sugar. When ingested, sugar interacts with oral bacteria to produce acid that erodes tooth enamel and encourages the development of dangerous germs in the mouth.
Increased Risk of Chronic Diseases: Type 2 diabetes, cardiovascular disease, and non-alcoholic fatty liver disease are only a few of the chronic diseases that are linked to excessive sugar consumption. One's longevity and quality of life may be severely impacted by these disorders.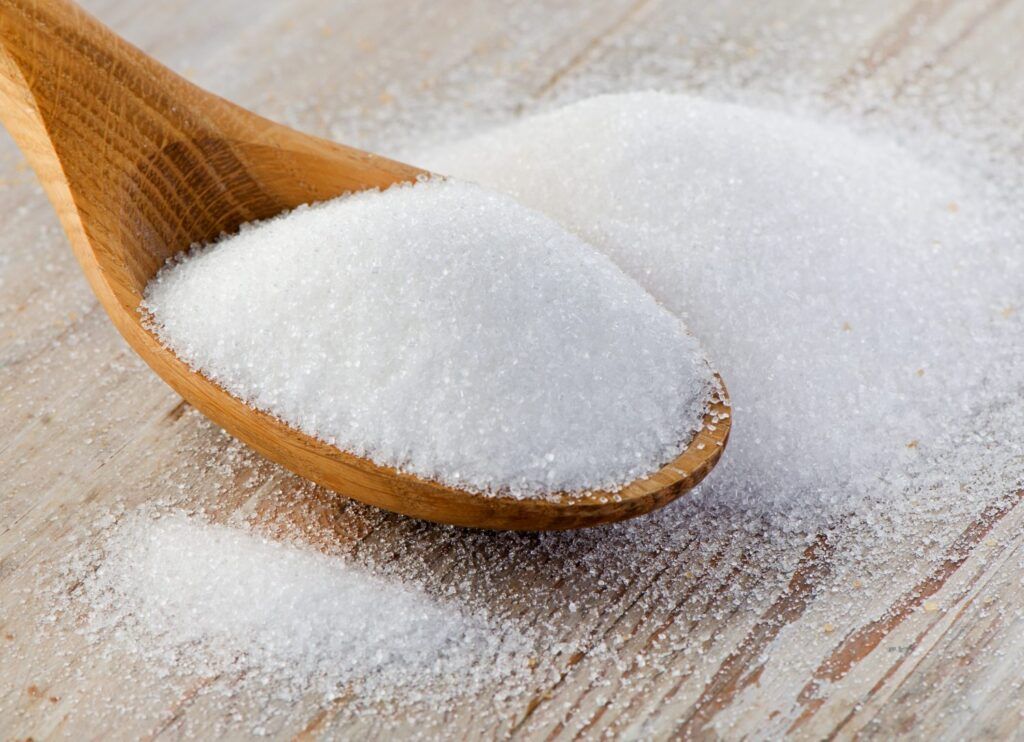 After knowing the adverse effects of sugar lets know the taste savers – The Alternative of Sugar
Stevia: A natural sweetener with no calories, Stevia is made from the leaves of the Stevia Rebaudiana plant. For those with diabetes or those trying to cut back on their sugar intake, it provides sweetness without raising blood sugar levels.
Honey: Honey is an all-natural sweetener with added health advantages. It has enzymes, trace minerals, and antioxidants that help promote general health. However, due to its high-calorie content, honey should be used in moderation.
Maple Syrup: A tasty sugar substitute, maple syrup is produced from the sap of maple trees. It has a lower glycemic index than refined sugar, which results in a slower rise in blood sugar levels. It also contains important minerals including manganese and zinc.
Coconut Sugar: A natural substitute for refined sugar that still has some of the benefits found in coconuts, coconut sugar is made from the sap of coconut palm plants. It offers a level of sweetness comparable to that of ordinary sugar and has a lower glycemic index.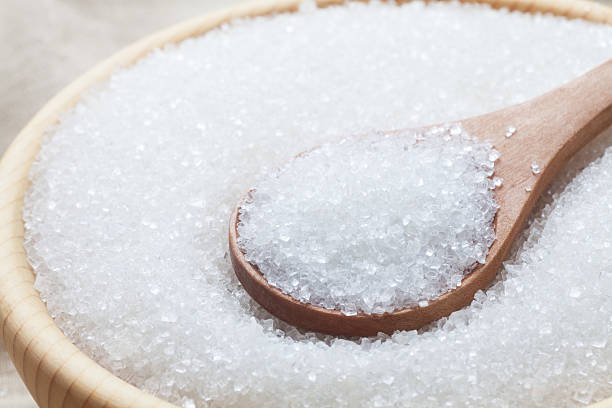 Conclusion
Although sugar is a common food in our diets, its harmful impacts on health cannot be overlooked. Consuming too much sugar can lead to weight gain, blood sugar imbalances, dental issues, and a higher chance of developing chronic diseases. Fortunately, there are healthier options that can still offer sweetness without the drawbacks. You may make beneficial adjustments to your diet and enhance your general well-being by gradually reducing your sugar intake and integrating natural sweeteners like stevia, honey, maple syrup, coconut sugar, and fresh fruits. Every type of sweetener, even the healthier substitutes, should be used in moderation.
Experiences of some famous legends who gave up sugar
"I gave up sugar for 30 days and it was one of the best decisions I've ever made. I lost weight, my energy levels went up, and my skin cleared up. I'm never going back to my old sugar-filled ways." – Melissa Urban, author of Unsweetened: A Sugar-Free, Whole-Food Approach to Feeling Great, Losing Weight, and Managing Your Life
"When I gave up sugar, I realized how much it was controlling my life. I was always craving it, and I was always feeling tired and sluggish. Once I cut it out, I felt like a new person. I had more energy, I was sleeping better, and my skin cleared up. I'll never go back." – Sarah Wilson, author of First, We Make the Beast Beautiful: A Nourished Life for Body, Mind, and Spirit
"Giving up sugar was one of the hardest things I've ever done, but it was also one of the most rewarding. I lost weight, my mood improved, and my energy levels skyrocketed. I'm so glad I made the change, and I would recommend it to anyone who is struggling with their weight or their health." – Robb Wolf, author of The Paleo Solution: The Original Guide to Eating and Living Paleo.