Today, we embark on a captivating journey to unravel the enigma behind the astounding longevity of the Japanese people. Nestled in the heart of the Far East, Japan beckons us with its rich cultural heritage, breathtaking landscapes, and a mystery that has puzzled the world for centuries. Join me as we explore the secrets of why the Japanese live longer than the rest of the world.
Embracing the Ikigai Lifestyle
At the heart of Japan's longevity lies the concept of "Ikigai," a term that encompasses the essence of purpose and fulfillment in life. It's the secret sauce that keeps the Japanese going strong well into their golden years. Whether it's engaging in hobbies, contributing to their communities, or pursuing lifelong passions, the Japanese nurture a deep sense of purpose that fuels their spirits and enhances their overall well-being.
Nutritional Nirvana
One cannot ignore the profound impact of Japan's traditional diet, renowned for its health benefits. The iconic Japanese cuisine, characterized by its emphasis on fresh seafood, seasonal vegetables, tofu, and fermented foods, forms the bedrock of their dietary habits. These wholesome and nutritionally balanced meals provide an abundance of omega-3 fatty acids, vitamins, and minerals, contributing to lower rates of heart disease, obesity, and certain types of cancer. A culinary delight that tantalizes the taste buds while nourishing the body—truly a winning combination!
The Zen of Physical Activity
Staying active is ingrained in the Japanese lifestyle, with a strong emphasis on daily physical exercise. From brisk walking and cycling to martial arts such as karate and judo, the Japanese prioritize movement as a way to maintain good health. Additionally, the traditional practice of tai chi and yoga promotes balance, flexibility, and inner tranquility. Not only do these activities strengthen the body, but they also cultivate a deep sense of mindfulness and overall well-being.
The Art of Mindfulness
In a world that often seems to be in a constant rush, the Japanese have mastered the art of mindfulness. Whether it's through ancient practices such as tea ceremonies or the simple act of taking mindful walks in serene gardens, the Japanese prioritize moments of stillness and reflection. This conscious awareness helps alleviate stress, lower blood pressure, and enhance mental clarity—a powerful elixir for a longer, more fulfilling life.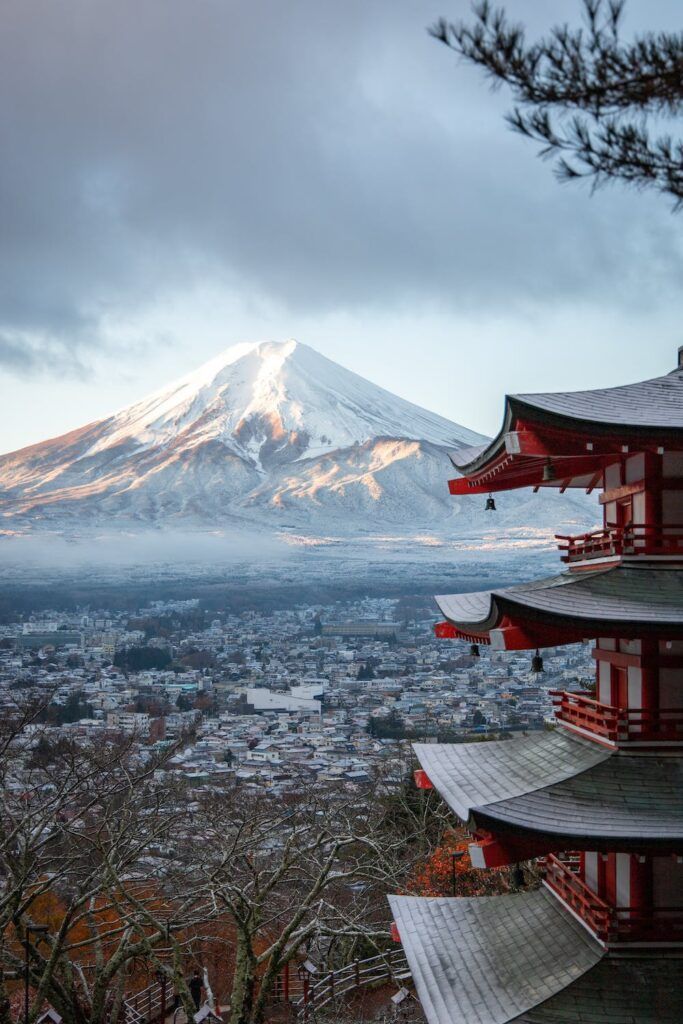 Social Harmony and Connectedness
The Japanese possess a deep-rooted sense of community and belonging. They cherish strong family ties and foster intergenerational connections, where respect for elders is paramount. The aging population is often supported by their families and communities, fostering a sense of purpose, love, and social engagement. Research suggests that these strong social bonds contribute to a longer life expectancy and a reduced risk of age-related ailments.
Health Care and Preventive Practices
Japan's world-class healthcare system plays a significant role in ensuring the well-being of its citizens. With a focus on preventive care and early detection, the Japanese receive regular health check-ups and screenings, which allow for early intervention and treatment. Additionally, the Japanese government actively promotes healthy behaviors and offers support for a balanced lifestyle through public health initiatives.
The Japanese people have crafted a tapestry of habits and cultural practices that intertwine to create a society blessed with longevity. From their pursuit of purpose to their nourishing cuisine, the Japanese offer a treasure trove of wisdom for us to embrace.
We must take inspiration from the land of the rising sun and infuse our lives with a little bit of Ikigai, a dash of mindfulness, and a sprinkle of social connectedness. Let us create our own longevity recipe, knowing that the secret to a life well-lived lies not just in the quantity of our days but in the quality of moments we share.