Indians are fond of food and festivals. Almost every Indian festival and event ends with a good meal. So, when it comes to food festivals, it is like choco chips and dry fruits on their favorite ice cream.The food map of India is as diverse as the cultural map of India. Here is a glimpse of some popular food festivals in India.
"There is no love sincerer than the love of food."― George Bernard Shaw.
Asian Hawkers Food Festival: This festival happens in the month of October of every year, at Select Citywalk, Saket, in New Delhi. This festival not only showcases traditional Indian dishes, but also other popular dishes of Asia including Japanese, Korean, Chinese, and Thai dishes. Sushi, tempura, and Peking duck are some of the star highlights of this three-day-long food festival.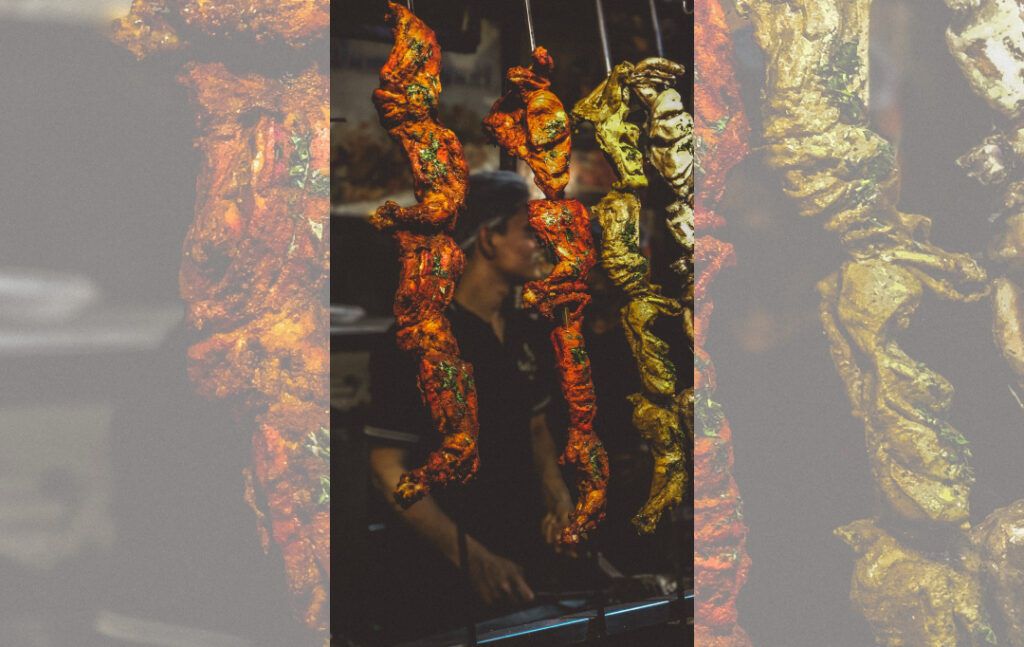 Goa Food Cultural Festival: This festival happens every April, at DB Bandodkar Ground, Campal, Panaji, in Goa. It is organized by Goa Tourism Development Corporation to celebrate the rich heritage, traditional cuisine, and beautiful culture of the state. Goa is one of the favorite tourist destinations of the country, and the Goa Food Cultural Festival adds the cherry on the cake.
National Street Food Festival: This festival happens in December or January of every year in Jawaharlal Nehru Stadium of New Delhi. India is known for its variety of street foods. As the name suggests, this festival is a celebration of the foods from every nook and corner of the country. Though these are not the expensive dishes from sophisticated restaurants, you can not forget the heavenly taste of Indian street food, ( From golgappas to vada-pav) that too at a pocket-friendly price.
International Mango Festival: This festival takes place at Dilli Haat, Janakpuri in New Delhi in the month of July. Mango is the national fruit of India, and in this festival, you can find more than 500 varieties of mangoes. This makes this festival so popular not only the citizens of this country but also among foreigners. It offers you some of the best qualities of mangoes, like- Alphanso, Langda, Himsagar, Fazli, Bombay Green Mango, etc., and also side dishes, desserts, and juices made from mango.
Bangalore Food FETE: Unlike most of the other food festivals, this festival happens in summer. Bangalore with its diverse collection of cafes, bars, food trucks, and South Indian restaurants comes to KTPO Trade Centre and Itpl main Road to celebrate FETE in April. The aspiring chefs and bakers also gather on this platform to showcase their discoveries in the land of food, and also to get new ideas. This festival is accompanied by music, stand-up comedy, and other cultural events.
Ahare Bangla: It is a Government of West Bengal initiative to promote the traditional and modern dishes of Bengal. It takes place every winter at Newtown Mela Ground, Kolkata. From Ilish Machh Vapa to Mishti Doi- this festival carries the unique essence of Bengal that every foodie is bound to love.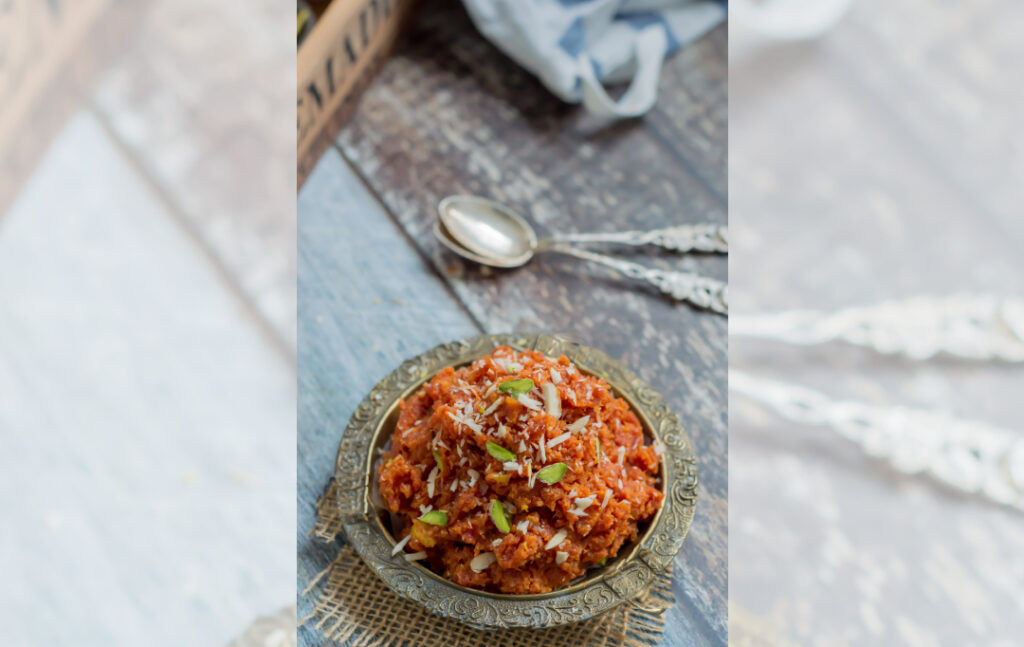 Actually, every festival in India, be it Diwali, Durgapuja, or Holi, is associated with food. India loves to celebrate the diversity and vibrancy of Indian foods. That is why the BBC has called India "a nation of foodies".