Throughout history, women have been pioneers in technology and science, but they haven't always been recognized for them. Due to sexism, many women went unappreciated or had men take recognition for their labor. It turns out that we can thank women for many innovations and findings that history has forgotten and remember carefully the ideas exploited by the opposite gender.
Lise Meitner uncovered the true power of uranium, that atomic nuclei split during some reactions. Unfortunately, the discovery was awarded to her lab partner Otto Hahn, who won the Nobel Prize for Chemistry in 1944.
Another example of ideas exploited, the square-bottomed paper bag was invented by a woman. In 1868, Margaret Knight developed the machine that folded and created flat, square-bottomed brown paper bags. While the model was being designed in the store, a man called Charles Annan pinched the idea and patented it. Knight later filed a lawsuit and won the rights to it in 1871.
Nicknamed as the 'Computer' for her intelligence, Katherine Johnson was the woman who located the path for the Freedom 7 spacecraft to successfully enter space in 1961, and subsequently for the Apollo 11 mission to dismount on the Moon in 1969. She usually went neglected by her male associates and encountered racial intolerance.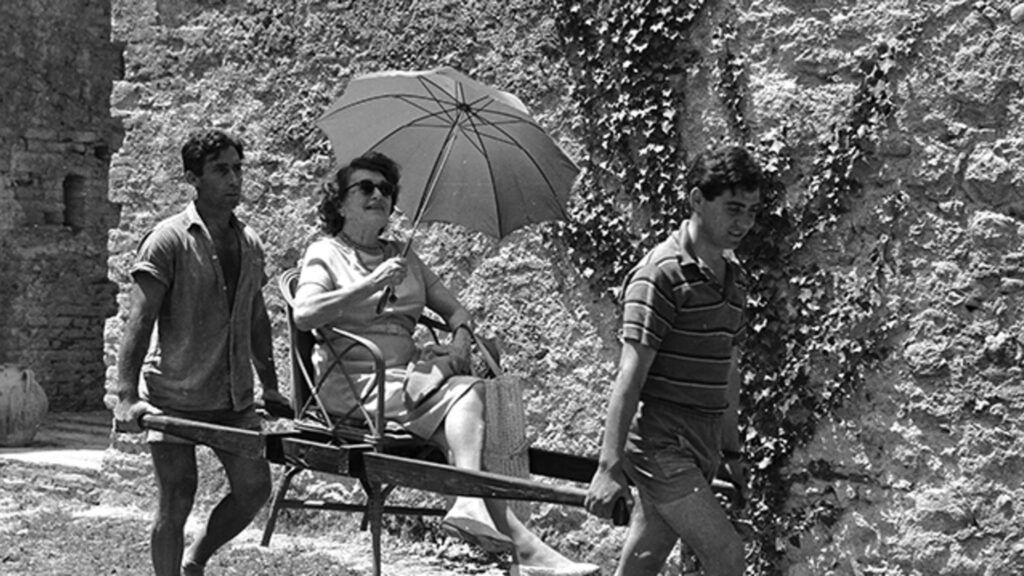 The modern bra that almost all women wear as an undergarment was invented by Carrese Crosby. Caresse Crosby was tired of wearing corsets, and so she invented the modern bra, known as the "backless brassiere." She thereupon sold her patent to the Warner Brothers Corset Company, which left her in the shadows.
We should thank Hollywood star Hedy Lamarr for wireless communication. During World War II, she toiled closely with George Antheil to conceive the idea of "frequency hopping." Sadly, the U.S. Navy dismissed her patent. Years later, it was rediscovered by an investigator, which led her to receive the Electronic Frontier Foundation Award briefly before her death in 2000.
Rosalind Franklin's X-ray photographs of DNA revealed the molecule's true structure as a double helix. At the time, her theory was denounced by scientists James Watson and Francis Crick. However, since Watson and Crick originally discovered the single helix, they ended up receiving a Nobel Prize for their research.
Similarly, there are countless such women whose contributions were unrecognized or to make it worse credited to their male counterparts. We've mentioned only a few here. On this upcoming Women's Day let's decide to honour all such women 'unsung heroes' whose work was not recognized then. Happy Women's Day in advance!