India is a land of culture, tourism, and tradition. We offer a wide range of travel options from east to west and north to south that gets us foreign travellers' remarkable attention. When asked the most engaging spot to visit, travellers named mysterious places more. Mysteries are what we seek, their reason, sayings, theories, and some adrenaline rush; where could one get all of these things? Today we will be discussing the 5 unsolved mysteries of nature in India.
North Sentinel Island: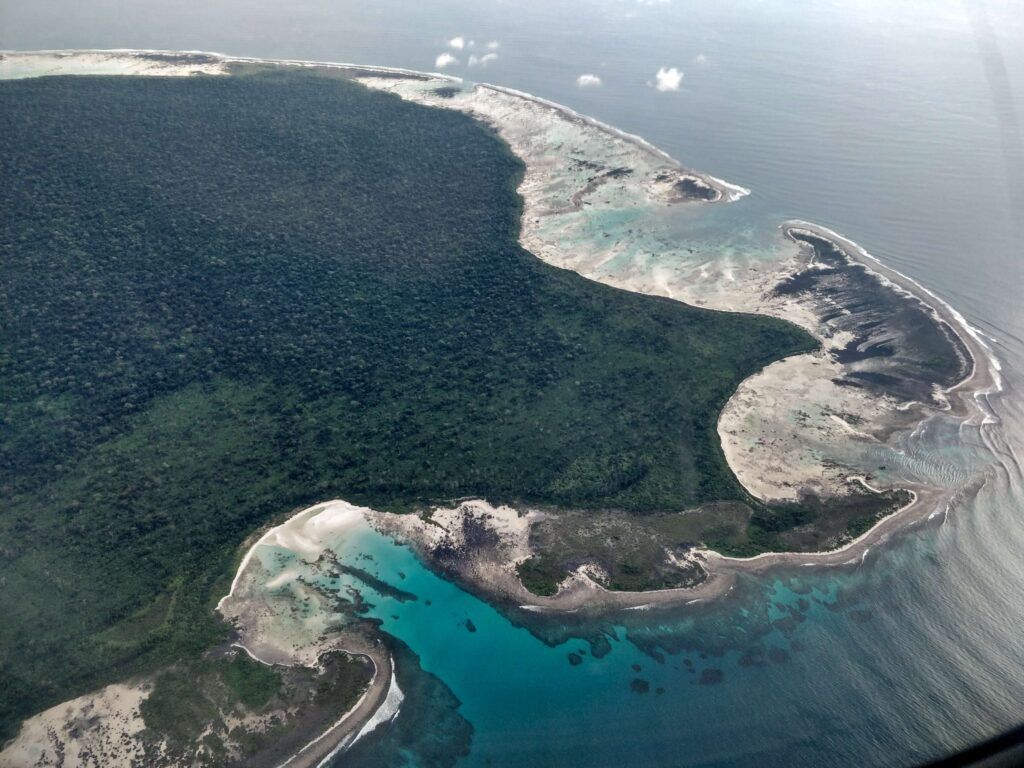 In Gulliver's Travels, author Jonathan Swift introduced to the world the incredible tale of the utopian island of Houyhnhnms, the rational-minded horses that spoke. We don't have speaking horses for you, but we do know of an island where the tribe is cut off from the world, and hence it is not a place you could visit for a vacation. North Sentinel Island in the Indian archipelago of Andaman and Nicobar is home to what is widely considered to be the 'most isolated tribe in the world'. While there are several uncontacted peoples in several parts of the world, what makes the Sentinelese special is that, unlike most other tribes, they remain uncontacted not because of geographical seclusion, but instead because they vigorously reject it and even use violence against those that try to establish contact.
Roopkund – India's Skeletal Lake
Noticed from afar, Roopkund Lake in the Uttarakhand state of India is just as panoramic as any of the other frozen attractions in the Himalayas. Nevertheless, a closer look indicates a  spine-chilling detail – over 200 skeletons resting underneath it that are primarily still visible. This mass grave has long-bewildered investigators and has given rise to several gossips and myths about this area that mostly connect to the wrath of the Gods. However, after being wrapped in a unsolved mystery for a long time, in contemporary years researchers have discovered that the skeletons belong to pilgrims who were hit by a fierce hailstorm sometime during the 9th century AD (approx 850 AD) that spewed hailstones the size of cricket balls. 
Magnetic Hill – Ladakh: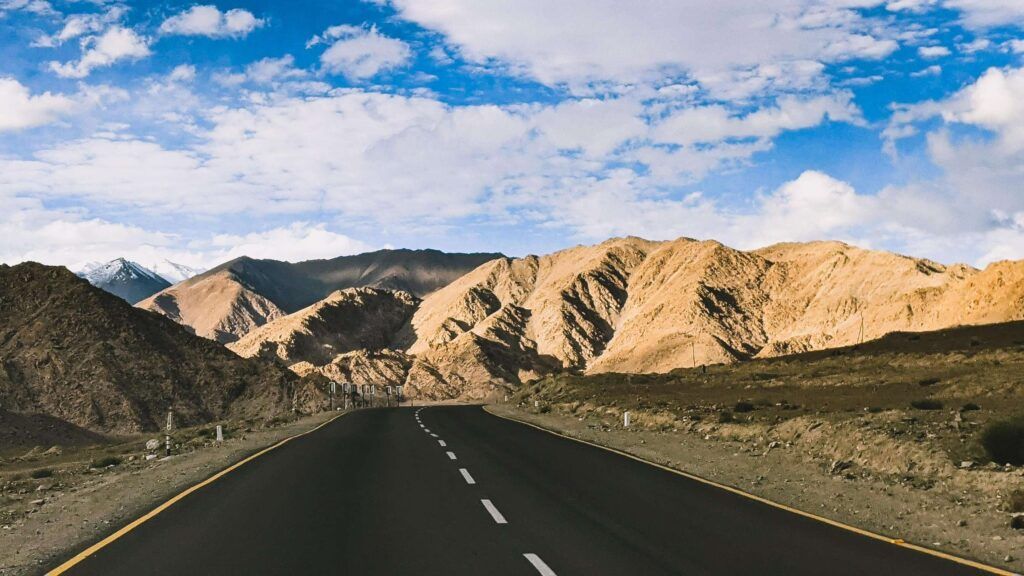 Ladakh is one of the most beautiful places to visit in India and especially for a road trip. Each sight and place is a wonder in itself. The state of Ladakh has some of its mysteries as well! The Magnetic Hill is a wide-open stretch of a road, surrounded by tall and rocky mountains on the route from Leh to Kargil. If you leave your car in neutral gear with the ignition turned off on Magnetic Hill's downward slope, it looks as if the car is going uphill. This is magic without a magician! It is like some kind of a very powerful magnetic device is pulling the vehicle uphill.
The locals say that is just an optical illusion in a way that the path that looks like an uphill road is a slant running downhill, but due to the natural formation of the mountains, the horizon is distracted and our minds and eyes consider it to be an uphill stretched road.
Karni Mata Temple
The Karni Mata Temple is infested with 20000 rats. People come from all over the world to worship these rodents. It is also known as the temple of rats because it is overrun by animals who run scurry through its stone walls. The rats are seen moving freely around the temple, sipping milk from large metal bowls. The rats are seen as holy because legend claims that when the goddess Karni Mata's stepson was reincarnated by Yama, the god of death, he also allowed all of the goddess's children to be reincarnated as rats. Another version of the story suggests that when a 20,000 strong army fled to Deshnok, a sin punishable by death, Karni Mata showed mercy and turned them into rats instead. In response, the army promised to serve Karni Mata in her temple forever.
Aleya Lights
There have been many sightings of bizarre radiant lights of various colours hovering over the marshlands in West Bengal. Referred to as 'Aleya Lights' for many years now, these lights are a terror for fishers, as they usually end up obscuring them and they would lose their way. In many cases, many fishermen have even lost their lives due to these bizarre lights. These marshlands are some of the most mystifying places in India owing to this unexplained spectacle. The Aleya Ghost Lights are officially a global phenomenon. Scientists propose that these lights are practically ionisation of methane over the marshes that form out of the decaying organic matter present in plenty in these bogs.
So these were some spine-chilling mysteries of India. So next time, if you are planning a trip, give it a shot!