Who doesn't love the smell of fresh paints, the effect of brush strokes on a digital canvas and finally, after completion, staring at a masterpiece for hours with satisfaction and immense happiness?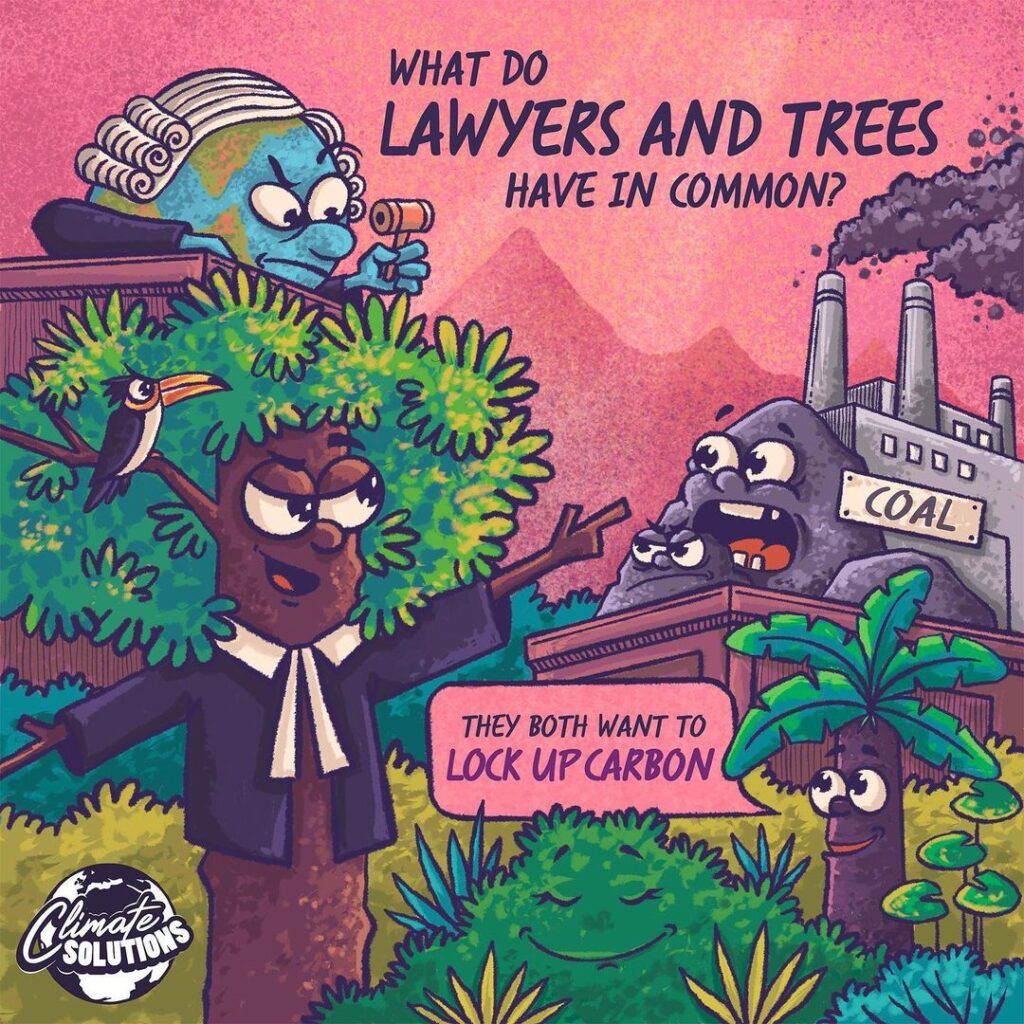 But times change and art always knows how to adapt to the changing time. In the technologically run world, digital art on tabs using digi-pens has become the new definition and medium of painting and artwork. There are so many wonderful artists out there creating the magic of colors using such digital works. Rohan Dahotre is one of India's talented illustration artists and graphic designers. Yoof decided to create some questions for him so that our young, budding graphic artists can learn something from an established professional in the field. 
Art is a very strong medium in communicating our thoughts with people. Through colors we can create so many emotions and tell a story.
Q1. When did you decide to go into this field and what factors made you take this decision?
Rohan– I have enjoyed drawing since childhood. I definitely found it way better compared to studying other subjects. Since I loved cartoons, I decided to study animation. After I graduated as an animator I did not enjoy working in animation companies so much. Especially the way Indian animation companies were working back then. That's when I decided to quit work and focus more on illustrations and designs.
Q2. What is it about graphic designing/ illustrating that attracts you the most?
Rohan- Art is a very strong medium in communicating our thoughts with people. Through colours we can create so many emotions and tell a story. I like how you can tell a story without words through illustrations.
Q3. What is your niche in illustrations? What do you like drawing the most and why?
Rohan- I enjoy drawing wildlife because there is so much variety in them for me to explore. Different species with different characteristics, shapes, colours, textures, behaviour and a lot more. That is why I decided to become a wildlife illustrator and help spread awareness through my works.
Q4. What do you feel is a drawback of canvas illustrations that graphic design is able to fulfill?
Rohan– I love canvas art. I feel it is the base of all art, just like learning to write. It improves your basics as an artist. But as a freelancer working for clients all around the world, it is easier to draw digital. Saves efforts and the artwork is not damaged since the art is digital and you can instantly send it through the internet. It is easier and efficient to work.
Ques.5. Do you believe that the future of graphic designing is bright in India?
Rohan– I feel for a couple of years art is in huge demand for marketing and branding thanks to social media like Instagram or Facebook, even Twitter. So I see a great future ahead.
Ques.6. What are some of the tools or equipment you prefer for your work?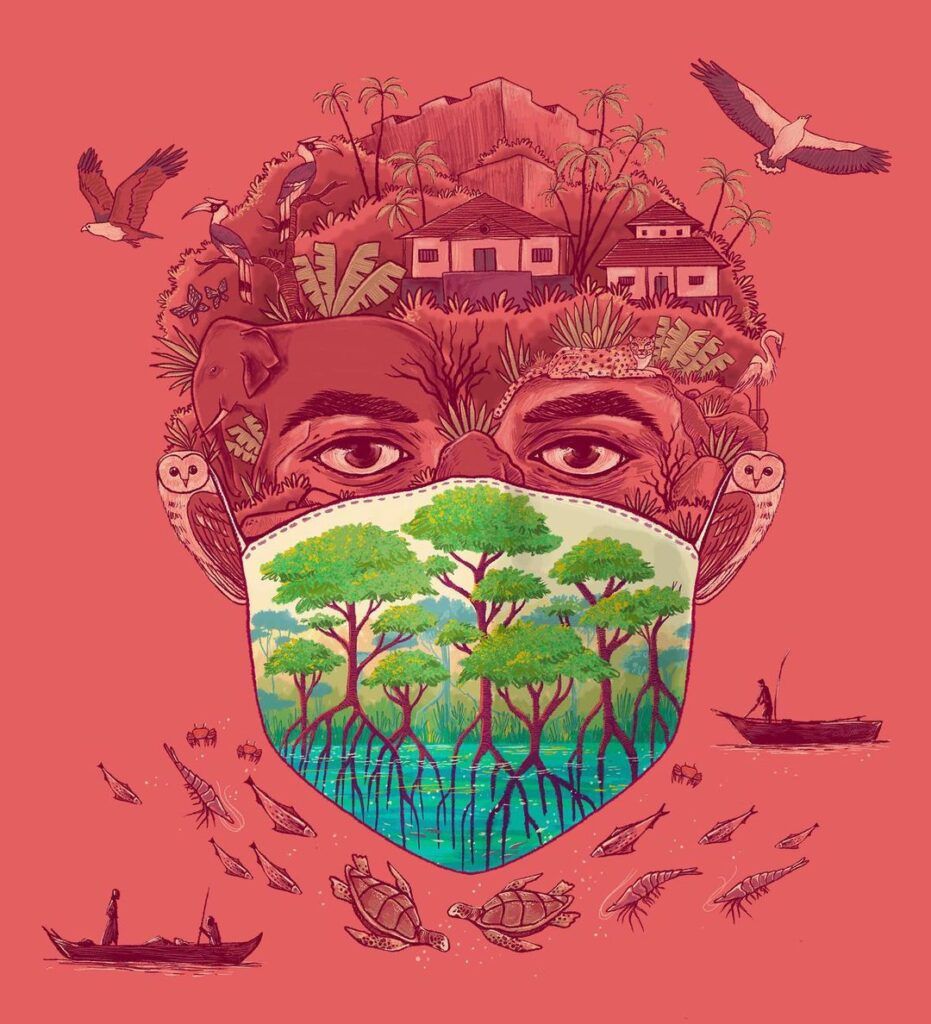 Rohan– I love scribbling on sketchbooks with different art mediums and not sticking to one. So, pens, markers, pencils, crayons or paints, I like them all. When it comes to digital drawing, I like working on software like Adobe Illustrator and Photoshop. Also, I love drawing on the iPad using apps like Procreate.
Ques. 7. Can you name some good colleges that one can check out for graphic designing or illustration courses?
Rohan – I haven't heard of many but the ones I know from India are
National Institute of Design (NID), Ahmedabad
Industrial Design Center (IDC), Mumbai
Srishti School of Arts, Bangalore
MIT, Pune
Symbiosis Institute of Design (SID), Pune
Q8. What was the status of graphic designing when you started it and how do you feel it had changed over time? Has the lockdown encouraged it in any way?
Rohan – As I said earlier , there wasn't much influence from social media. But in the last 4-5 years that has changed a lot. That is why I can see so many talented artists on Instagram or Facebook. Now there is a platform available for artists to show their talents and not just illustrations. There is sculpting, doodling, painting, crafts, music and even dance.
Q9. If not a graphic illustration artist, what would you have been?
Rohan- Maybe I would have been a wildlife photographer.
Q10. For a budding graphic designer reading this interview, what message would you like to give?
Rohan– Get inspired from artists around you whom you appreciate and follow. Learn from them but don't copy them. You don't have to follow current design trends or do what is trending right now just to get appreciation and fit in this art society. Because art trends will change in future. So be unique and be yourself … enjoy art.