MIT engineers and scientists are creating colors! It is the blackest black in the world and is ten times blacker than the previous shade of black.
The problem of black not being "black" enough is solved!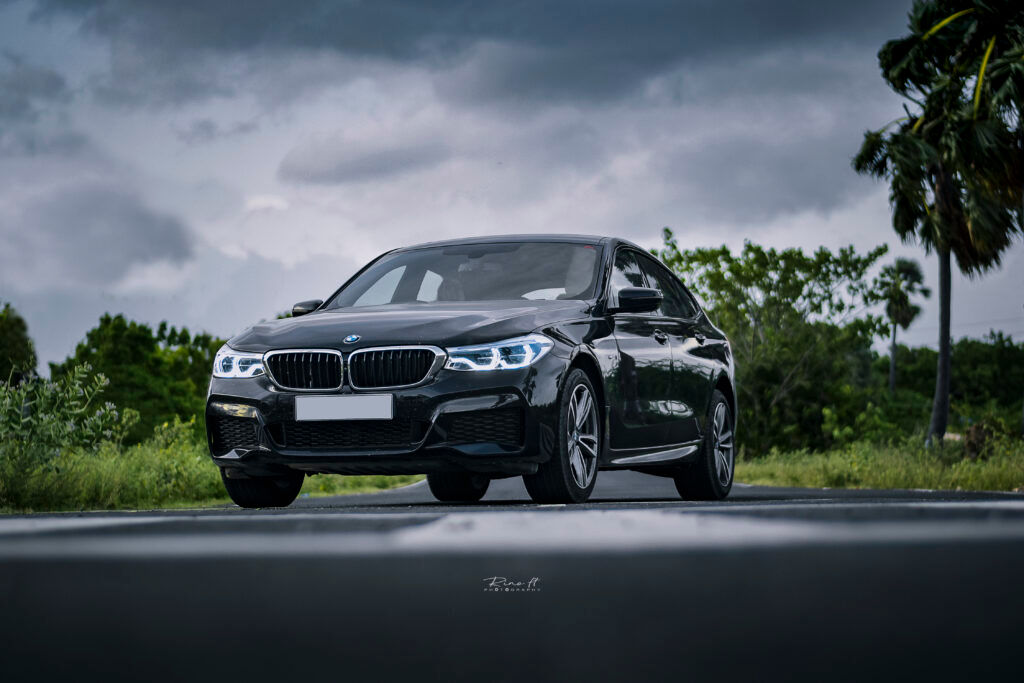 We picture the scientists and engineers to be making some intergalactic spaceship or a time machine, especially when they are from a prestigious university of MIT. On the contrary, they came up with the blackest black. It does sound like a kindergarten level activity like a little girl mixing blue and yellow to make green. But it probably is more complex than it seems to be.
The material is made up of nanotubes or microscopic filaments of carbon growth on aluminum foil. The composition of the material is way more detailed and has several uses, it absorbs more than 99.99% of the light which could improve the microscopes to the extent of locating the exoplanets. Funnily, It could be the shiniest light (of the recent times) thrown on the astronomical subjects.
Most business models are based upon technological development to earn profits. Likewise BMW decided to launch Vantablack which is the blackest car in the world. The company announced this as soon as the blackest black became a sensation. It gained popularity among the youth of science as well as intellectuals. It was published in the prestigious journal ACS-applied Materials and interfaces.