Bollywood has a romantic relationship with plots based on college life. As an inseparable part of it, comes love stories that start to take flight from the college classroom and end in 'happily ever after'. Indian teenagers continue to believe those versions of college love until they face reality. Even the late 20s adults who are getting married now to someone they met in college, still love to look back and smile at those films that inspired them to dream about an ideal love and romance life.
While unfolding the chapters of reality, a part of ourselves becomes mature enough to understand and overgrow the fantasy of a fairy-tale love. But, another kid remains deep down with his never-ending urge for experiencing the magic; he waits for the silly moments of love, hiding his shy face with a stupid smile. Let's toast to those silver days of friendship, films, and foolishness!
Pyar Dosti Hai (Romance Is Friendship)
Rahul Reddy was so sure about it. He was a kid of the late 90s and watched his favorite film 'Kuch Kuch Hota Hai' at least 20 times before joining college. He was 18, the age when you listen to romantic songs endlessly; when you start to notice yourself in the mirror and wish to get noticed. His best friend had a girlfriend since class 8, and now Rahul is tired of being just a listener of others' love stories. He believed in Rahul, Anjali, and Tina. He knew the theory and knew he had to choose Anjali over Tina even if Tina seemed more beautiful in his eyes. Even he was the namesake of his favorite character, and used to practice the dialogue- 
"Pyar dosti hai, agar woh meri sab se achchi dost nahin ban sakti, to main usse kabhi pyar kar hi nahi sakta, kyunki dosti bina toh pyar hota hi nahin, simple, pyar dosti hai, love is friendship…"
In that film, Rahul (SRK) said this in his college classroom to define love. But the first thing that went against the whole plan was that none of the teachers in Reddy's college bothered to ask him the definition of love. Things began to become complicated as the few girls who joined his department did not show any explicit hint of being either Anjali or Tina. And the overwhelming disappointments reach their climax when Reddy discovers that 'Kuch Kuch Hota Hai' gave no Plan B for those Rahuls who had no trace of Anjali's current location and direction.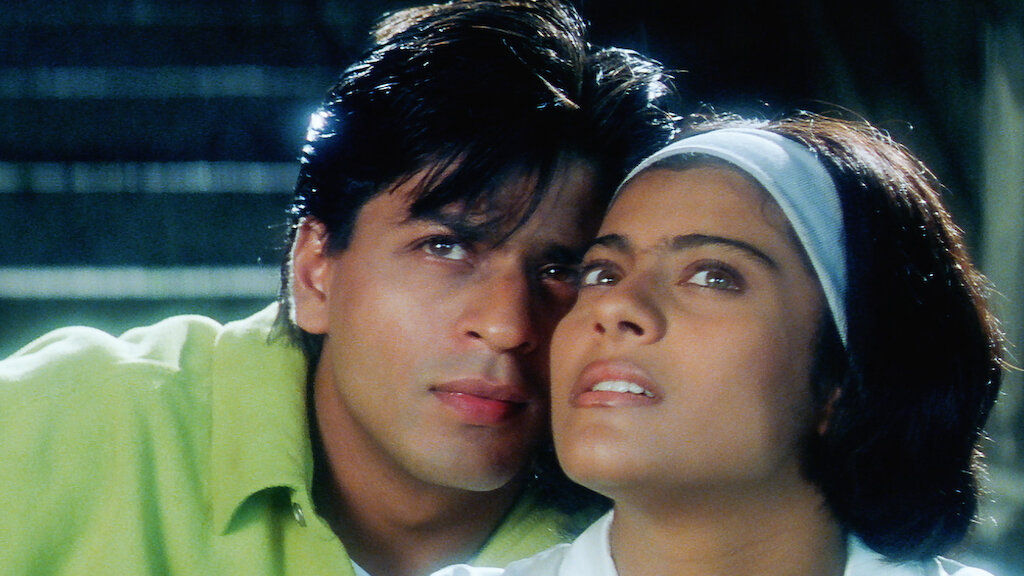 Kuch kuch hota hai Rahul, wo tum nehi samjhoge
(Some things happen, Rahul, that you won't understand)
I don't know what happened to Reddy after that, I didn't meet him after college. Probably he found someone on Tinder, or probably he could not. His mother would search for a 'fair, educated, young' girl who might resemble Tina. Rahul, with a tired and retired heart, would not dare to wait for Anjali anymore.
In love, whether it is in college or outside, 'waiting' is the reality. Whether you find someone special in college or not, whether you spend your whole life with that same person or not, waiting is the reality. Playing the side characters and waiting to be the 'hero'- is the reality. Being unnoticed, and accepting it with ease- is the reality. Still, while facing the mirrors, don't let your smile fade away. Even Bollywood has started to make films about those who are more us, and less SRKs. And in the end, how does it matter?
Love at college will always remain as an experience of magic. The first freedom of escaping from a strict routine of school life, the first courage of holding your partener's hand in public will always remain special. Dive in. May your dream-home comes true.