When we talk of mountains, especially the mountains of India, we can't dare to forget the name of Mount Kanchenjunga! With an altitude of 8,586 m (28,169 ft), it is the 3rd highest mountain peak in the world after Everest and K2 and the highest in India. The name Kanchenjunga is derived from four words of Tibetan origin, usually rendered Kang-chen-dzo-nga or Yang-chhen-dzö-nga and interpreted in Sikkim as the "Five Treasuries of the Great Snow." The atmosphere and being considered as one of the highest mountain peaks in the world is what makes Kanchenjunga a blissful experience to take on.
There are many myths and legends surrounding this place; the area around Kanchenjunga is said to be home to a mountain deity, called Dzö-nga or "Kangchenjunga Demon", a type of yeti or rakshasa. A British geological expedition in 1925 spotted a bipedal creature which they asked the locals about, who referred to it as the "Kangchenjunga Demon".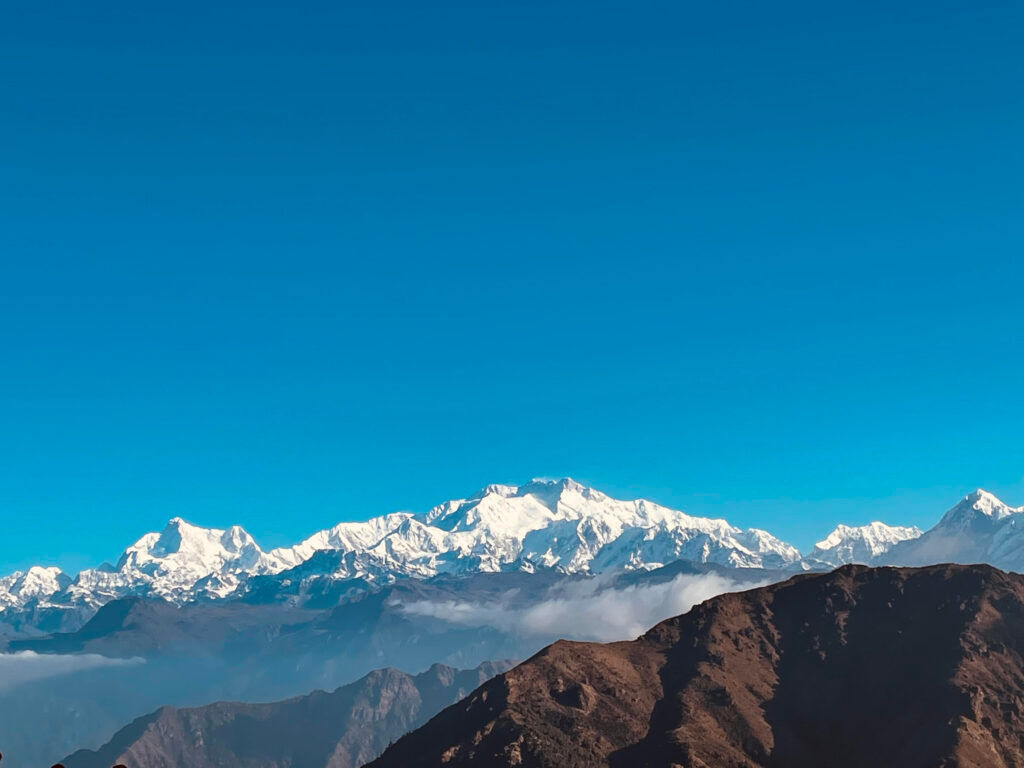 Life here is not very easy. The extreme climate found in the mountains limits the areas where people can build settlements, and the cold weather puts huge strains on those living there. Winters are bitter: well-trodden paths become impassable, restricting the transport of goods. Most people living here depend on farming, growing their own food. They use yaks for transport.
The area is rich in biodiversity. Many exotic animals like the Red Panda, Snow Leopard, Himalayan Black Beer, and herbivores species of Musk deer, Great Tibetan Sheep, Blue Sheep, Boral, and Barking Deer can be seen here. Over 500 species and subspecies of birds, including high-altitude pheasants — Monal Pheasants, Tragopan Pheasants, and Blood Pheasants (the State Bird) — are also found in the region.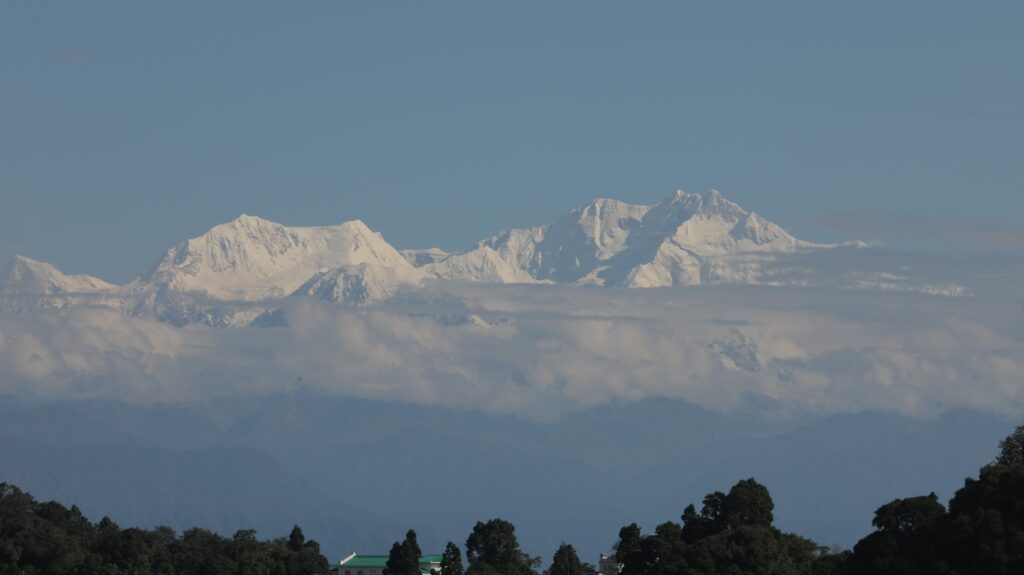 As the region is difficult to access, the Kangchenjunga region is not explored much by trekkers. It has, therefore, retained much of its pristine beauty. The Goecha La Trek is gaining much popularity among tourists. 
So, this was a brief story on Mount Kanchenjunga! Next time if you are planning a trip to any hill station, make sure you keep Mount Kanchenjunga on your bucket list for experiencing an amazing and blissful experience!