"Almost heaven, West Virginia, Blue Ridge Mountains, Shenandoah River
Life is old there, older than the trees, younger than the mountains, blowing like a breeze
Country roads, take me home to the place I belong"
John Denver sings such words. With him, sings the whole world of Musafirs… Those who travel all the heaven-like lands, mountains, and rivers to find the real home. They take the road that leads to the unknown and just let life blow like a breeze.
The concept of traveler is as old as the history of civilization. Traveling and exploring the unknown is one of the primary characteristics of human nature. In ancient times, men used to travel for food and shelter in the woods. After these long walk through the path of civilization, they are still busy with discovering the beauty, fright, and magic of fabulous nature with the same hushed steps and awed eyes. But, the purpose of travel has changed. Now, travel for travel's sake. Actually, to live fully, one has to have a curious mind of a child. Most of us lose that google eyes that were once full of questions under the pressure of our daily routine. The chaos of traffic engulfs the pleading of John Denver to take us to the place where we really belong.
Those who refuse to surrender to the 10 to 5 mundaneness of today's life, are travelers. Our article is for them, of them.
Roll Yoof Camera on
Anuj Yadav
Action:
Anuj Yadav is a travel enthusiast who captures the lanes of Delhi with his lens. From mountains to monuments- his images tell a different story of perception.
How did you turn your passion for traveling into your profession?
Anuj's reply: Photography was always like a side hobby for me but slowly it became my primary focus. I studied Hotel Management and worked as a chef in hotels like Radisson Blu & Marriot, but I have always felt that kick from inside while traveling to different places & photographing them from my perspective. At one point I realized I wanted to pursue photography full time but photography is an expensive hobby. So I started working in a call center & slowly had enough money to buy a good quality camera. After fighting a lot of war in my mind I took the step to do photography full time. I met a lot of like-minded people and started building connections. Working with them, I started to get work from all around and build my portfolio as quickly as possible. I'm not where I imagined being right now but I'm also not where I used to be. I have come a long way and there is plenty left to go.
When your work is related to travel, what is a vacation for you?
Anuj's reply: For a travel photographer I would say it is opposite to other people. We love our job and enjoy it most of the time but it can be a bit mentally exhausting due to constant travel. You can't get a hygienic environment in all areas. This affects our bodies. A vacation for a person like me is relaxing at my home for a couple of days, and don't travel until I feel like traveling again. Yes, what other people do on a daily basis is like a holiday to me, funny isn't it!
 "Travel makes one modest. You see what a tiny place you occupy in the world" – Gustave Flaubert
Roll Yoof Camera on
Bhalchandra Vajaratkar & Zenia D'Abreo
Action:
Popularly known as Bhal and Zenia, they are the travel couple who draws a road map of budget-friendly traveling. Their blogs about weekend trips help the busy-bees to have fresh air amidst their monotonous routine. This Mumbai- based couple not only informs the netizens about where to travel but also shows where to stay and how to travel.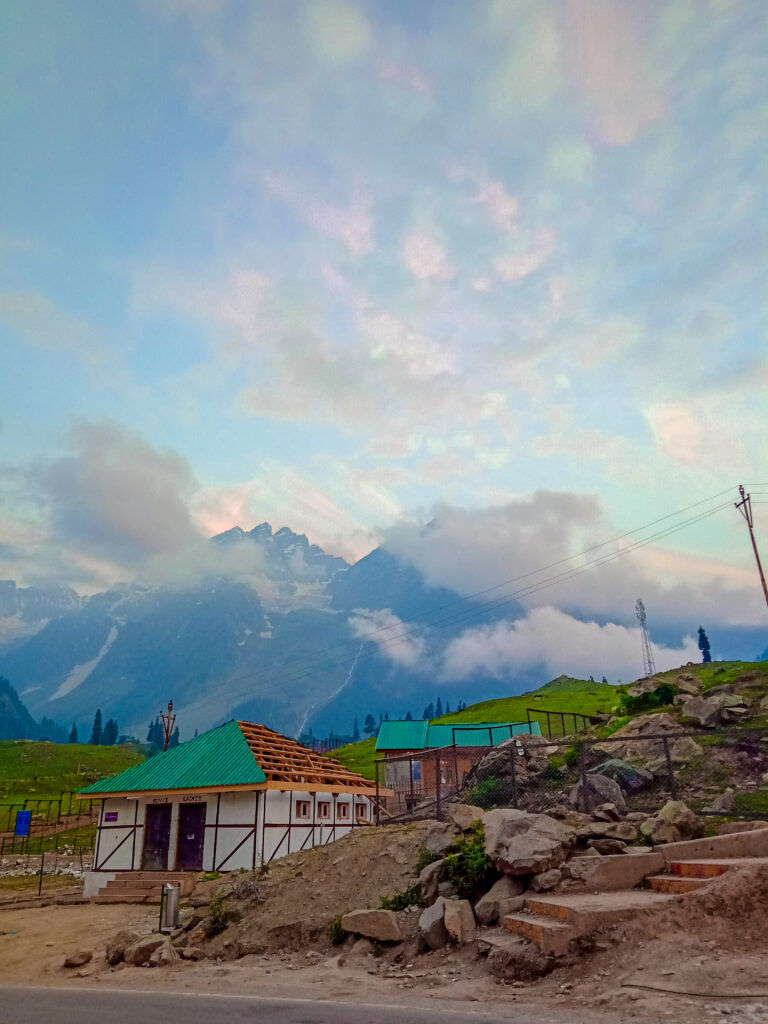 How did you turn your passion for traveling into your profession?
Bhal & Zenia's reply: We won't exactly call traveling our profession. It is something that gives us joy. What we then do is help more people experience the same joy. It is still our love and passion for traveling that translates into the content we put out. If we start seeing it as a profession, we won't be able to put as much heart and soul into it as we do now. However, to answer your question, this all started after our travel pictures started getting noticed by our family and friends, and they began turning to us for their travel requirements, asking for tips or what to see and do. That's when we felt that if we documented our travels on social media and a blog, many people would be able to live similar experiences and get all the help for planning their vacations. That's how our passion turned into a dedicated travel blog and social media based on traveling in India.
When your work is related to travel, what is a vacation for you?
Bhal & Zenia's reply: Travel is a vacation for us even today. When we go someplace, and even if we know we have to create content there, we make sure we enjoy ourselves first and not just give in to the pressure of work, etc. We believe it is necessary to always remember why one started something. For us, it was the love of being outdoors and showing people our beautiful and offbeat India. So we always make sure to enjoy the myriad of experiences that the place has to offer. Content is something we make on the go. We don't mind that we miss capturing some ethereal moments at times because we are so busy enjoying that experience. So, no matter the work on travel, we are always first on vacation, work follows. We are not the ones who crave a picture-perfect feed on social. It's always about the raw experiences and capturing such moments is only possible if we are enjoying them ourselves.

"Not all those who wander are lost" – J.R.R. Tolkien
Roll Yoof Camera on
Jagriti Bhatia
Action:
Jagriti Bhatia is a superwoman who dares to turn her dream of traveling into reality. She is one of India's leading travel vloggers, often accompanied by Apurv Garg, another wandering spirit.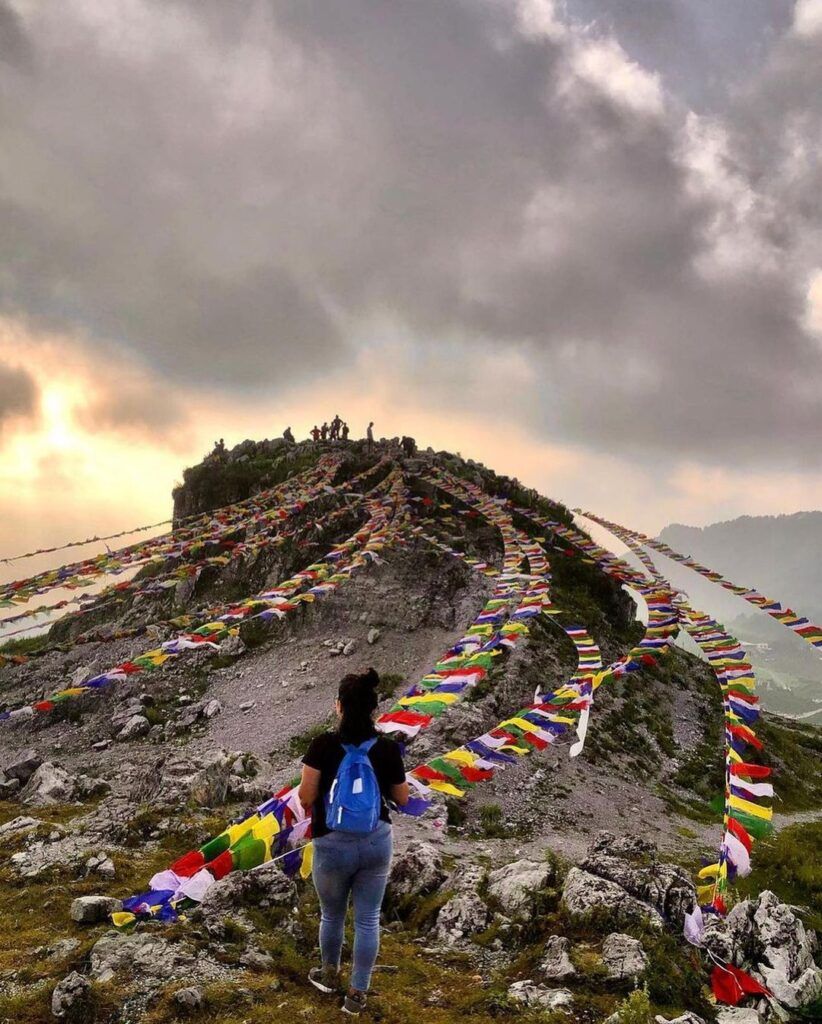 How did you turn your passion for traveling into your profession?
Jagriti's reply: Realising the power of social media made it easier for me to pursue my passion for traveling. Almost a year back when I had quit my job to just travel for some time, content creation seemed like an interesting option but I had no intentions to take it full time. I had planned for my Master-abroad but during my travel break and giving content creation a chance, the numbers on my page started elevating. Within one year we reached from 6000 to a travel community of 108k+ people. This digital presence helped me work with brands, and tourism boards and majorly made traveling sustainable for me.
When your work is related to travel, what is a vacation for you?
Jagriti's reply: Well, I realized travel for content creation vs. a vacation is two completely different experiences. On normal work trips, I'm constantly shooting, planning, editing, and updating all social handles but it's never been overwhelming because I love creating content. To balance out and make it sustainable I take 1-2 days to just know and understand a place. I try not to use my phone, or camera much.
Also, I do travel with my family sometimes, that's my vacation time.
"Because in the end, you won't remember the time you spent working in the office or mowing your lawn. Climb that goddamn mountain" – Jack Kerouac
Roll Yoof Camera on
Aditya Naidu
Action:

Aditya Naidu, popularly known as 'sesky_kiddo' (his Instagram account name) is a youth model for those who are doubtful about the success in the profession of a traveler or travel photographer at an early age. He is an artist whose camera speaks a thousand stories and helps us explore the beauty from an out-of-the-box angle. Not only the images captured by him but also his blogs and reels have a separate fanbase for netizens. He was also featured by National Geography and Canon at a very early age. Apart from photography and blogs, he also works on documentaries. He has made the DOP and DI of the original music video, 'Zindagi', a Sravan Krishnakumar musical, which is a tribute to the famous Bollywood actor, Sushant Singh Rajput. Aditya mainly wanders through the woods and highways of India, and neighboring countries. From Kashmir to Sri Lanka, his camera covers stories from every corner of India.

How did you turn your passion for traveling into your profession? When your work is related to travel, what is a vacation for you?
Turning your passion into a profession is the best feeling. I do enjoy my passion being my profession. But on the flip side, this journey wasn't that easy for me, I had lots of hurdles to go through. I do shoots & collaborations for travel agencies, hotels, and tour companies. I also sell photos and stock footage and these are my main source of income. The growth was slow & gradual progress of hard work. Vacations are to alleviate stress in our busy work life, but traveling is my stress buster so I never felt this as a work and felt it more like vacations only.
"If you're twenty-two, physically fit, hungry to learn and be better, I urge you to travel – as far and as widely as possible. Sleep on floors if you have to. Find out how other people live and eat and cook. Learn from them – wherever you go" – Anthony Bourdain
Roll Yoof Camera on
Anindito Mukherjee
Action: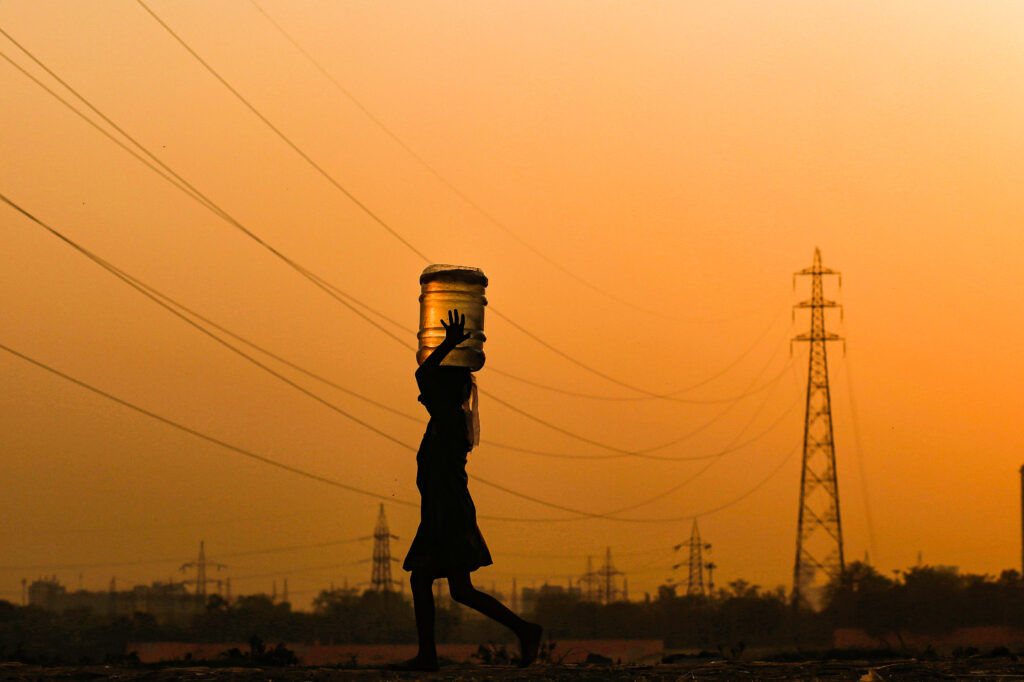 Anindito Mukherjee is different from usual travel bloggers and travel photographers because his lens finds solace while capturing the suppressed emotion of human faces. His photographs explain the poetry of infinite expressions. Anindito knows the magic of capturing 'life'! His blogs carry us to a more responsible and mature world surpassing the boundary of mere traveling. They include 'Female Sterilization', 'Chennai Floods', 'Mass Migration Post Lockdown', 'Water Aid India' etc. Anindito's portrayal of the widows who are trying to live the moment of the color festival, challenging the colorlessness that society and life offered to them, or his composition of the sleepless youth shatters our superficial concept of reality. He is a wanderer of deeper minds.
How did you turn your passion for traveling into your profession?
Anindito's answer: I cannot say that it came by chance or luck. The profession of photography wasn't easy for me back then either, and I will say here that just being enthusiastic about something like travel isn't sufficient if one is not lucky enough. It happens for some people, I agree but for some, it is a continuous effort.

When your work is related to travel, what is a vacation for you?
Anindito's answer: For me personally I always prefer to photograph whatever sight is beautiful to me, be it on holidays or on assignments. However, in a few years and as I age I do prefer to take it slow and be with my friends and family. My usual effort is to visit Kolkata, especially in winter and preferably during Christmas.

"Twenty years from now you will be more disappointed by the things that you didn't do than by the ones you did do. So throw off the bowlines. Sail away from the safe harbor. Catch the trade winds in your sails. Explore. Dream. Discover" – H. Jackson Brown Jr.