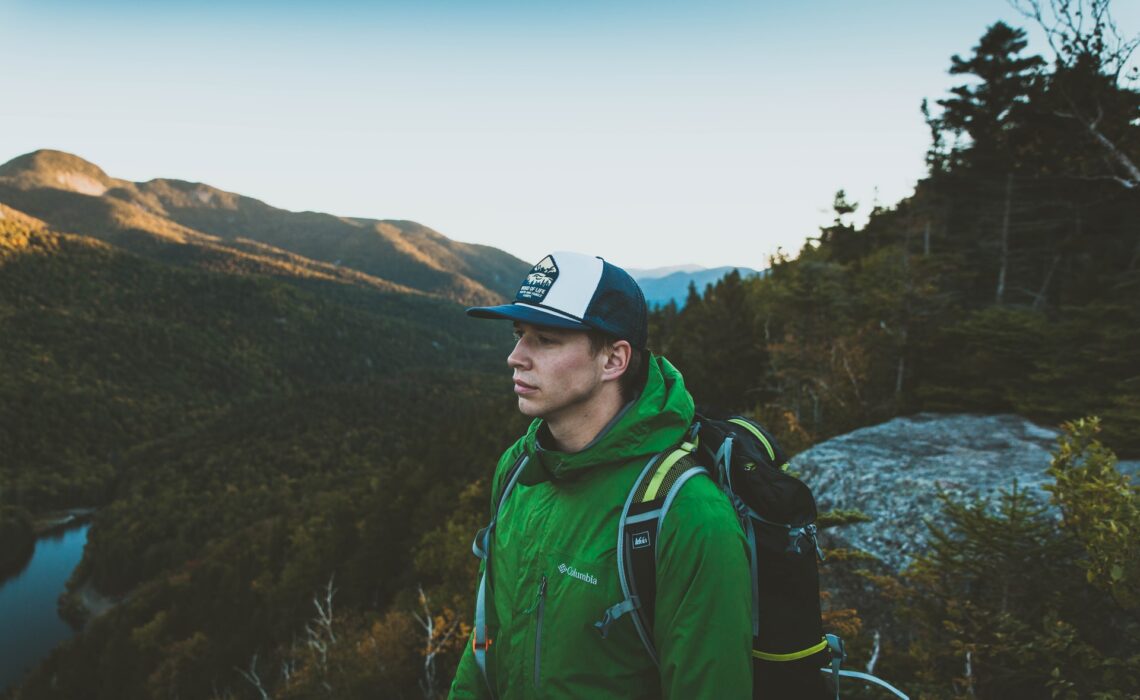 Travel & tourism has declined in the recent weeks, leaving the travel industry with a massive loss and very few options to consider. Fortunately, many organizations have stepped up to provide a front-row seat to their incredible experiences through virtual tours. This will undoubtedly boost morale during these difficult, uncertain times while helping to satisfy our wanderlust until we're able to get out there and travel once again.
As the itch to get out of the house and travel grows, these tours will provide an escape from reality as well as an opportunity to learn new things and even involve the family in your adventures. The best part: you won't need to leave your house or break any rules at all!
THE GREAT WALL OF CHINA, CHINA
Ever dreamed of hiking on The Great Wall of China? Thom and I managed to hike a small section last summer and it blew us away. Trust me when I say this online tour really captures the wall in all its beauty. Walk the wall at sunrise and through the snow (without hoards of people) on this brilliant virtual tour of The Great Wall of China.
NORTHERN LIGHTS, CHURCHILL, MANITOBA
Ever wanted to see the northern lights? Me too! Now you can do it from your living room so you don't need to travel and stand in the freezing cold in the hopes of seeing them!<a href="https://explore.org/livecams/zen-den/northern-lights-cam"> This northern lights webcam in Churchill, Manitoba streams the northern lights</a> and has older footage so you can still see them in case they're not currently on show.
YOSEMITE NATIONAL PARK, CALIFORNIA, USA
Yosemite National Park is best known for its waterfalls, towering granite monoliths, deep valleys and ancient giant sequoias. On October 1,1890 Yosemite became a national park and more than 120 years later, is still an iconic part of US history.
This virtual tour of Yosemite National Park allows online visitors to experience over 200 different locations within the park and its surrounding areas. Over 95% of the locations shown are accessible to visitors via roads or trails.
To explore the park: CLICK HERE.
To visit Yosemite Falls, the tallest falls in North America at 2,500 feet: CLICK HERE.
GRAND CANYON NATIONAL PARK,ARIZONA, USA
A famous UNESCO World Heritage Site, the Grand Canyon National Park is best known for its immense size and majestic views. At its widest point the Grand Canyon stretches 18 miles (29 kilometres) across. It is about 6,000 feet (1800 metres) deep and has The Colorado River running through it.
This cool virtual reality archaeological tour allows travelers to explore and learn more about the history behind the canyon's formation by clicking on different geological features. It also provides beautiful pictures that make you feel as though you're there.
START YOUR TOUR CLICK HERE.