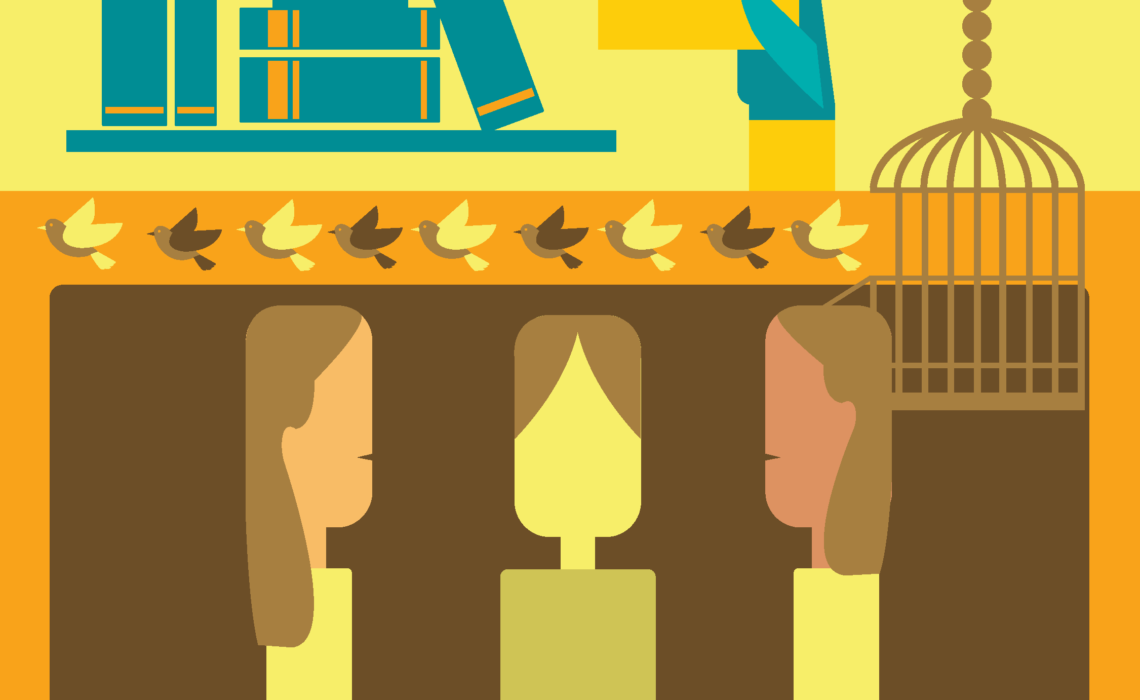 Maybe we are all struck in a computer simulation, being controlled by robots in a Matrix kind of world. Or maybe we are all in a very bad episode of Black Mirror from Netflix. Or maybe…just maybe, we are in a Christopher Nolan's movie where time has taken a different meaning for us. The normal rules of time do not apply to us anymore. We see one morning that it is monday and the next time we are checking, it's surprisingly friday, and a whole month has passed. How, like how can it happen?!
I am sure we all have had such feelings at least once since last year. But this article is not about that feeling. It is not about those assumptions even about which kind of world we are in right now. This article is about a certain population who is stuck in time. When the pandemic started, they began their 12th class and even when this pandemic has grown again, they still are…in 12th class.
Class 12th, it is my firm belief, is a year in every student's life in India where they can live the best days of their lives. It is their seniormost year. It is a completely different feeling to be in school at such a time. Your teachers see you as being mature finally, your juniors look at you with admiration and certain respect. It is the year which many students call an 'Endgame' where the pressure of Board exams is looming over their heads, the exams that will dictate their future college and career.
But more than that, this final year of school life is mesmerising because it is the time you remember the most, years after your school, you remember your friends who are now miles apart from you, leading different, thrilling lives. You are reminiscent of those memories of your last year of school. You remember the scribbling day, writing down messages on each other's shirts. You remember your farewell, seeing your crush looking absolutely stunning.
Alas, this all looks like a dream to the students who had been locked inside their homes and had lived the most beautiful year of their school life in front of a screen. This is not what they had dreamed of, this is not what they had wanted.
While they had made it possible to complete their studies online, they had been bereft of many benefits and memories of school life. This pandemic had taken a lot from us and one of the things that hadn't been talked about much are the memories of these students that were never created.
Now, these students wait, stuck in a loom of time, for their exams which never seem to come. They are in a state of apprehension, confusion, as if wandering through space aimlessly, without gravity, without air, anything.
To be optimistic in these times is hard yet we try and to the students reading this, I sincerely hope that when this pandemic ends, you all meet your friends, your teachers, visit your school and make as many memories as you can. Because years and years later, your marks will be locked in a cupboard and all you will remember are those memories with your friends.
Till then, stay safe and keep talking on video calls with your friends!