As the standard of living is improving, if we take a closer look, the standard of healthy living is degrading as the dependency on technology increases. But the year 2020 taught us that we need to improve our lifestyle and move away from technology to develop immunity within us. We don't know when a virus or disease may enter our body and even with a lot of wealth by your side, you won't be able to save yourself.
One virus changed everything, the whole world, and the most discussed topic was the improvement of immunity. But how we can improve our immunity is what one should focus on today. From eating good and healthy food to having a better psychological mindset, everything affects our body. We need to start including such things in our daily lifestyle.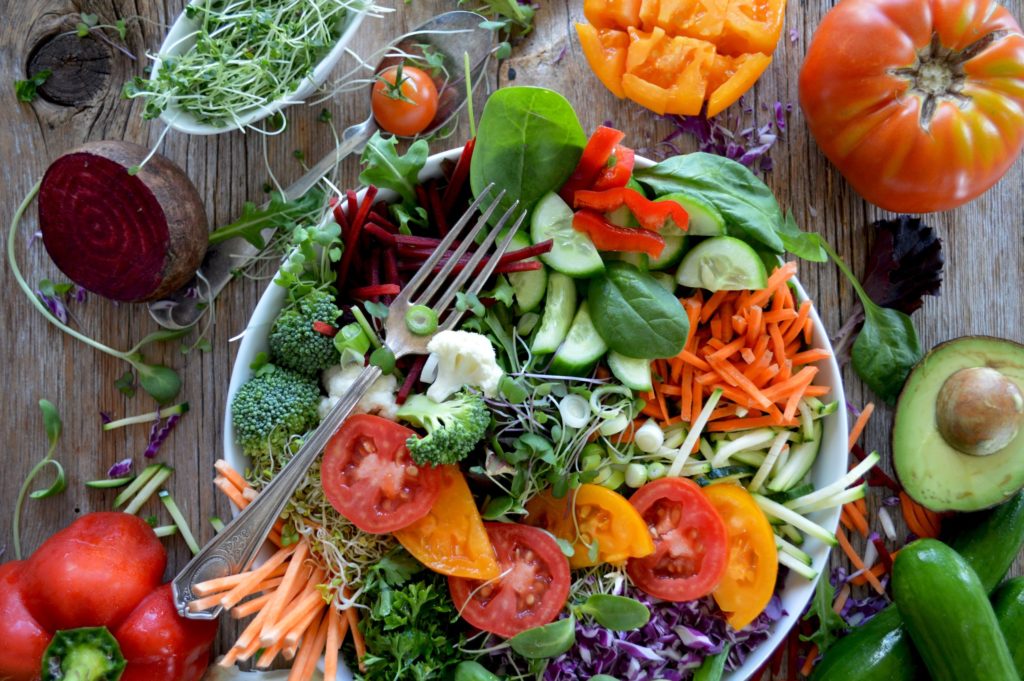 How can one boost their immunity?
There are various ways by which we can have a better immunity which includes
Sleep
It is a very basic but most effective thing to do. Sleeping like a lazy bum is also not the way to it. There has to be a 7 to 8-hour sleep pattern one should develop. Today, psychological issues like insomnia are increasing in the youth and it ends up being a taboo that no one wants to talk about. Sleeping is the main habit that will improve immunity and it is helpful for a better standard of living.
Exercise
From 10 minutes to 30 minutes a day exercise is needed for boosting immunity. It is not important that we should go to a gym or pay a huge amount for dance classes for the sake of exercise. Just a daily walk with some pushups and pullups or stretching exercises is more than enough to have an improved standard of living. There are android as well as ios applications that are very helpful for anyone who wants to exercise to improve immunity.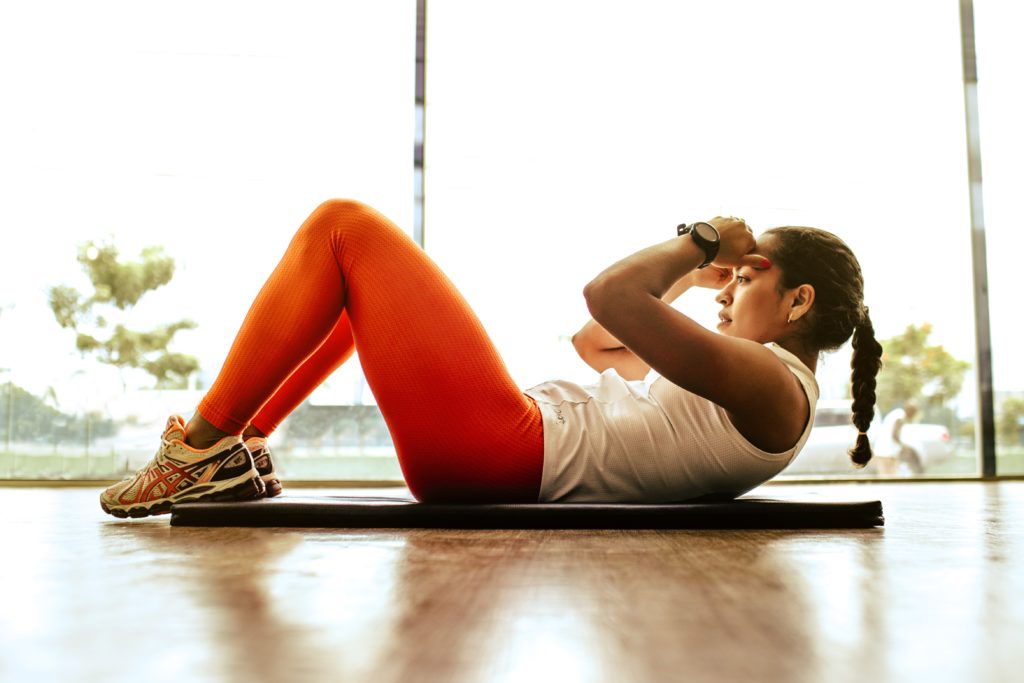 Meditation
Meditation not only boosts immunity but removes all the unwanted stress which makes living difficult. There are various ways to meditate and we should understand that meditation is not related to spirituality. It is a mental exercise and is effective from day one onwards. It can be done by focusing on a specific object, breathing, chanting a mantra. But the main part of meditation is the focus. It not only helps in boosting immunity but also works best for improving concentration and mental stability.