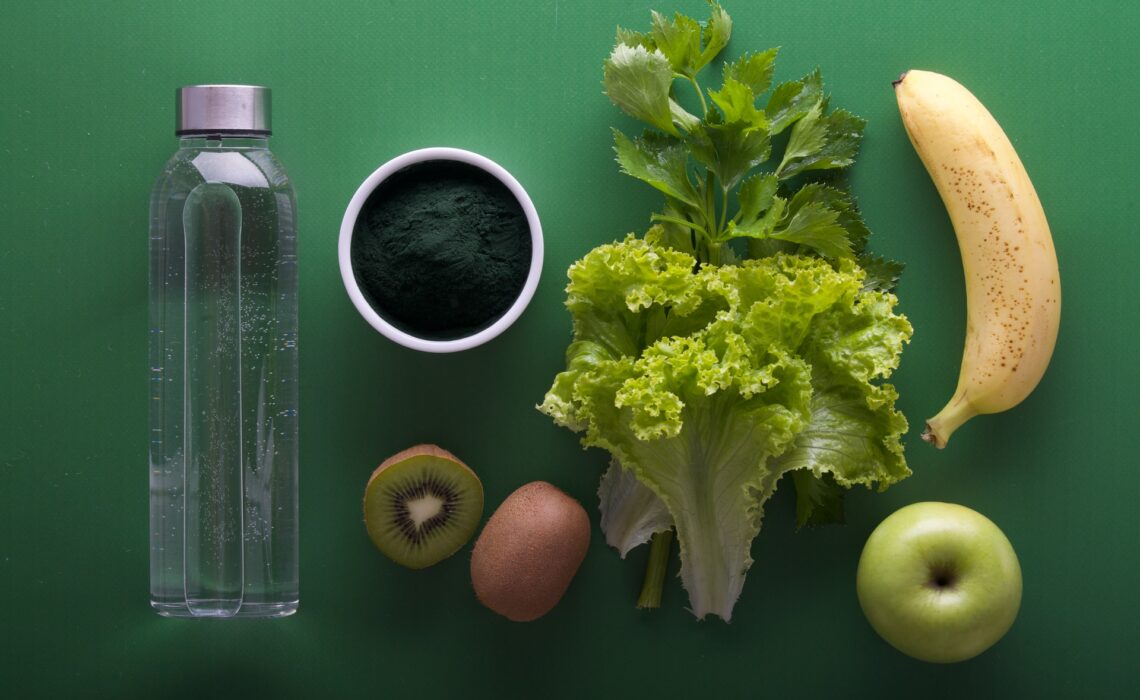 It's all just a friendly reminder to take care of your body, your soul, and overall well being. It might seem like a lot all clustered in one list, but trust me, it's doable, and they make a huge difference. And please, don't beat yourself up if you can't check everything off. We're all human, and while we all could be having major issues with few, but, it's good to have stuff to work towards, right? Right.
Cheers to good health, and something else to put on your fridge or bathroom mirror.
Drink Lots of Water
You've probably heard it a million times: being hydrated will change your life. A minimum of 7-8 glasses of water per day should be consumed by a person to keep healthy.
While consuming a large amount of water each day comes pretty naturally to some, it never hurts to have reminders. If you're just getting started or are trying to increase your water consumption it can really help to have a plan, reminders, goals, anything that helps ensure you are getting your daily minimum!
Remember to Stop and Breathe
The most powerful anxiety tool you have is deep breathing. Take time to breathe in and inhale confidence and breathe out to exhale self doubt and anxiety. Training your breath has a lot of advantages to it. Not only does it calm the nervous system, it also induces tranquility.
Eat Fruits, Veggies and Good Fats with Every Meal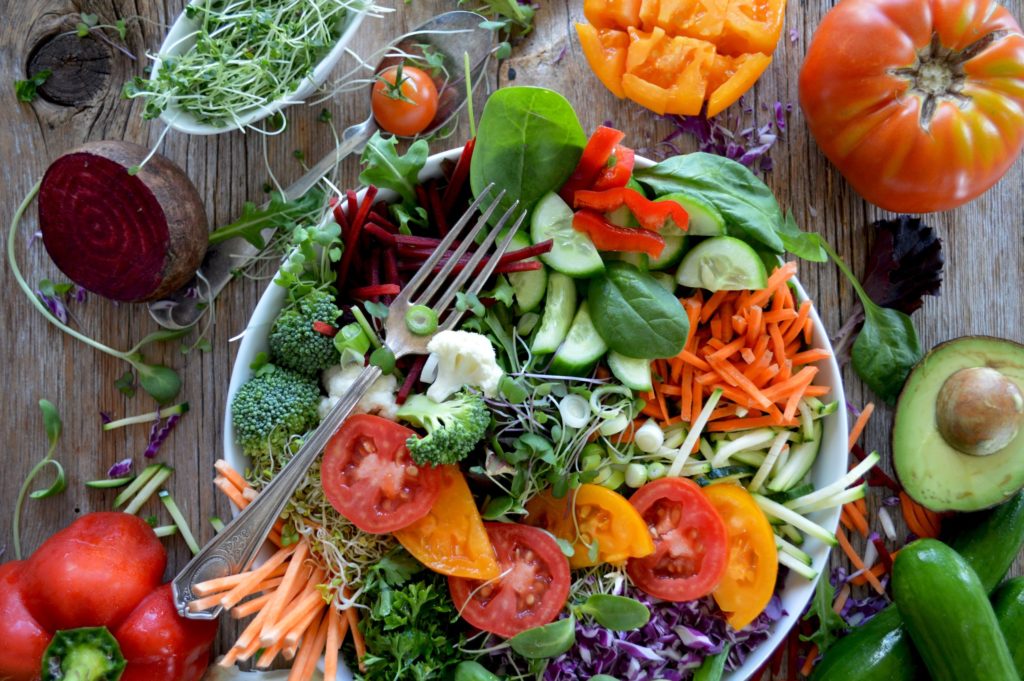 Fruits and veggies are rich in vitamins and minerals that help you feel healthy and energized. Eating plenty of fruits and veggies may also help reduce the risk of many diseases, including heart disease, high blood pressure, and some cancers.
Practice Gratitude
Write down at least  five things you are grateful about.The benefits of practicing gratitude are nearly endless. People who regularly practice gratitude by taking time to notice and reflect upon the things they're thankful for experience more positive emotions, feel more alive, sleep better, express more compassion and kindness, and even have stronger immune systems.
Exercise and Break a Sweat for 20 mins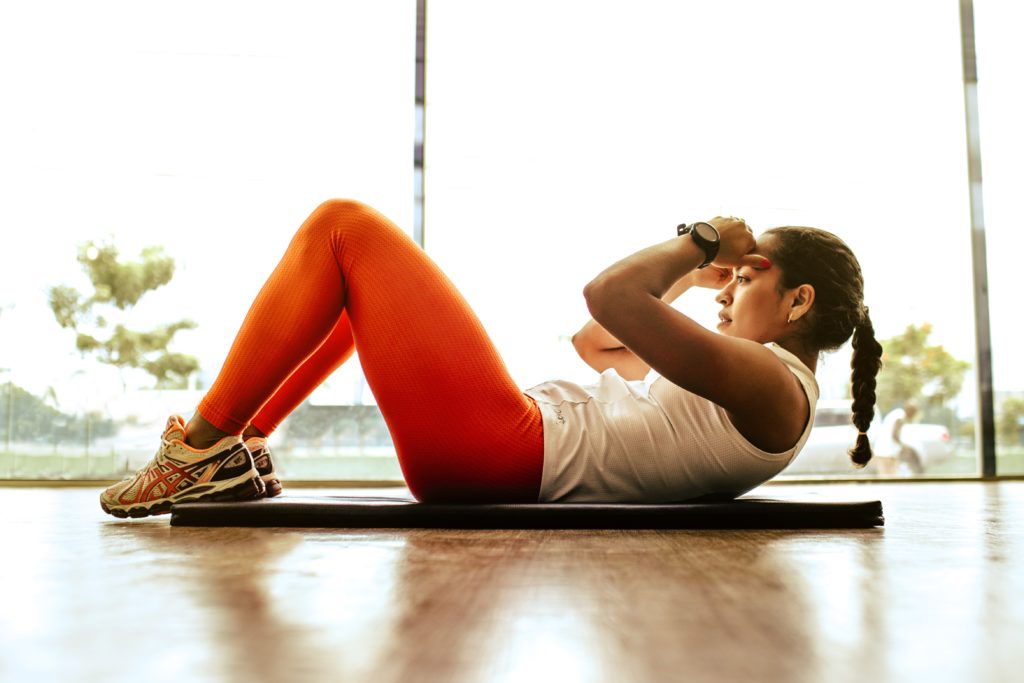 Exercise doesn't have to be boring, painful, or all -consuming. Pick what works for you- whether it is a swim or a dance routine or just regular squats. Exercise not only helps people lose weight, it also lowers the risk of some diseases, including obesity, type 2 diabetes, and high blood pressure.
Try to Get 8 Hours of Sleep
Research shows that most people need at least 7 to 8 hours of sleep to function optimally. Sleeping less and being awake for several hours during the day is not a testament to your physical strength and endurance but a silent indication that your health is deteriorating.
Indulge in a Hobby that Doesn't Involve Phones and Laptops
Hobbies are an important form of creative expression. Just as exercise releases and increases energy in the body, creative energy also needs a form of expression. Whatever hobby we choose, it is an important aspect of our well-being. It can enhance our ability to relax, rest our brain and recharge our spirit.
Walk, Bike, Or Take the Stairs
Move. Most of our lifestyles have become way too sedentary. It's always a good idea to take a walk or go for a bike ride and if you don't have time for that, then take the stairs. Walking is the most underrated form of exercise and one of the most effective.
Talk to a friend
Call a friend over and talk your heart out. Nothing is more therapeutic than spilling your guts to a friend. Don't forget to acknowledge how great it is to talk to someone who lightens you up!
Laugh, Dance or Listen to Music (or do all three)
Basically, just be happy. Laugh like it's your last time, turn up the music and dance like nobody's watching.