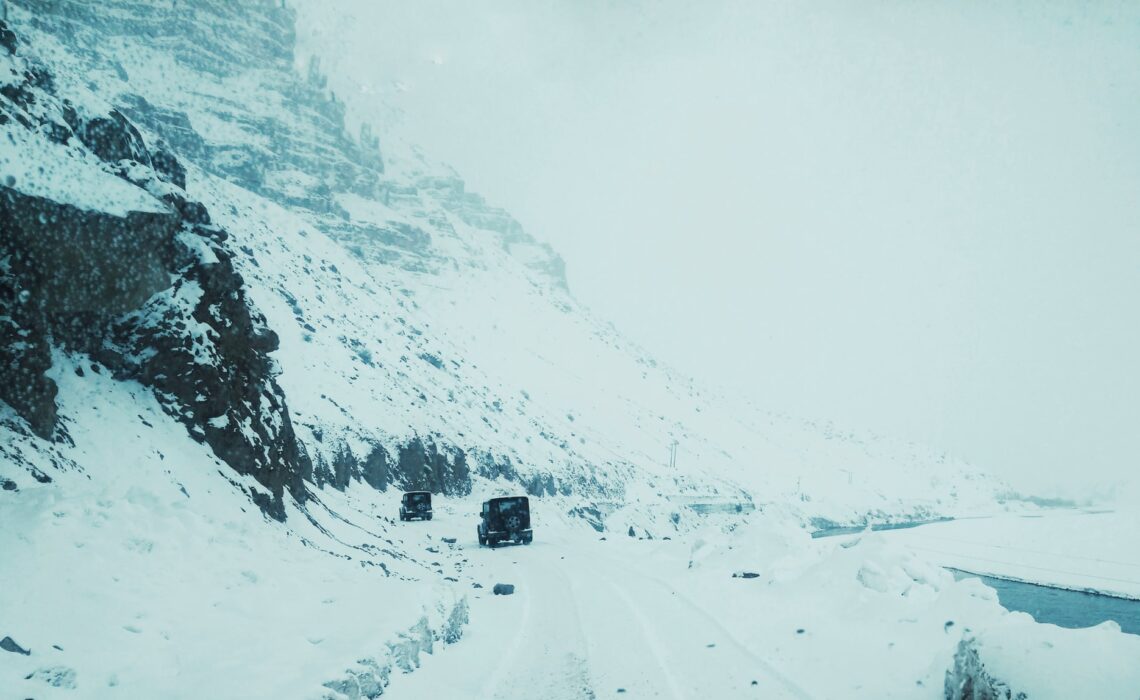 Travelling is one of the best ways to learn about different places, about their culture, food, and people. As much as we want to satisfy our quench for wanderlust and travel to all those European places that we have seen in movies and various TV shows, it is not feasible because it is really expensive. So here are 5 best alternate travel destinations in our country, which will definitely soothe your vacationist soul and not burn down your pocket.
Cherrapunji or Sohra, Meghalaya- The state of Meghalaya also known as the "Scotland of the east", well technically speaking its capital city Shillong is considered that but you get my point. Cherrapunji aka Sohra is considered to be the wettest place in the world with an average precipitation of 450 inches. The entire town is elevated and has a high-altitude, it is filled with a lot of sceneries such as, the Dympep Valley viewpoint which overlooks the entire Verdant gorges, a living root bridge made entirely of trees, waterfall plunging from the cliff tops of the surrounding hills like Kynrem and Dain -Then. It's a perfect place to spend your hot summer holidays as the weather is really soothing and the place is really scenic, but be sure to carry an umbrella if you hate getting drenched in rain.
Havelock Island or Swaraj Island, Andaman and Nicobar – Part of Ritchie's archipelago situated in the Andaman and Nicobar Island, Havelock is a small island which is really famous for its white-sand beaches which have clear water, one of the famous ones being Elephant beach, it also has thrilling dive sites with amazing underwater coral reefs. The island is home to some unique birds such as the woodpecker and the white-headed myna. Tourists usually prefer to take air-conditioned ferries and enjoy the 90-minute sea view journey, from the capital city of Port Blair to Havelock island. In short Havelock island is definitely a good alternative for places like Maldives or Bali, as you can enjoy the beautiful sunset by the beach while sipping your favorite drink.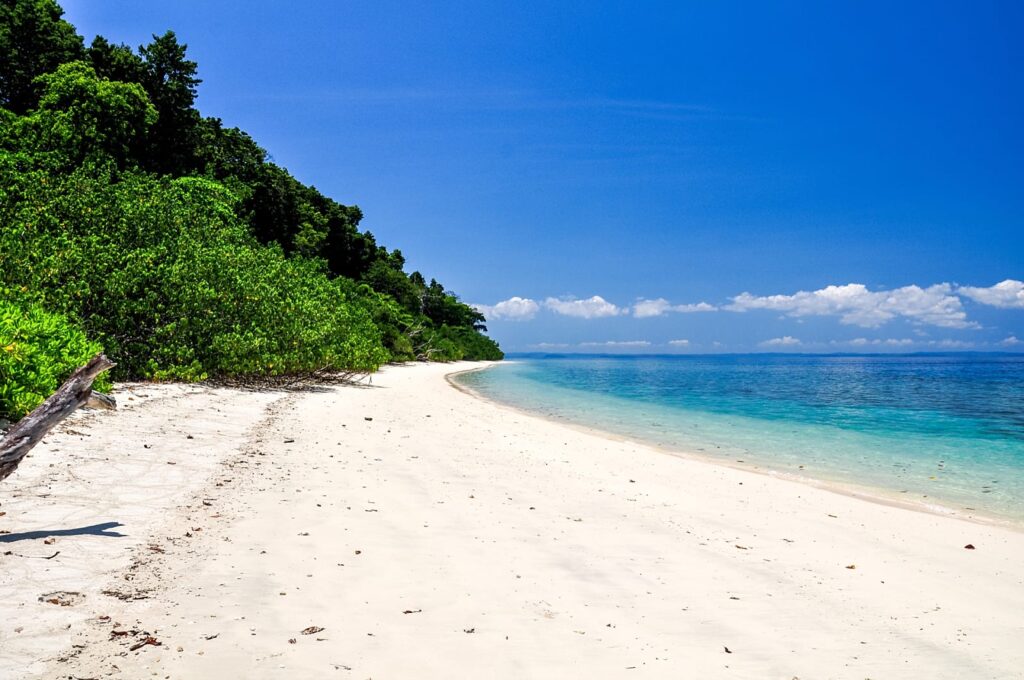 Gulmarg, Jammu and Kashmir– A hill station located in the state of Jammu and Kashmir, it has snow covered hills and beautiful meadow of flowers which makes places like Switzerland run for its money. Tourists can visit this place throughout the year, as during the summer Gulmarg is filled with natural beauty, the fields are embedded with vibrant blooming flowers and during the winter everything is covered in snow, and people indulge in skiing. Gulmarg has a very small population and the entire town is really clean. So if you are a person who wants to enjoy playing in the coldness of white snow, then Gulmarg is definitely a good option for you.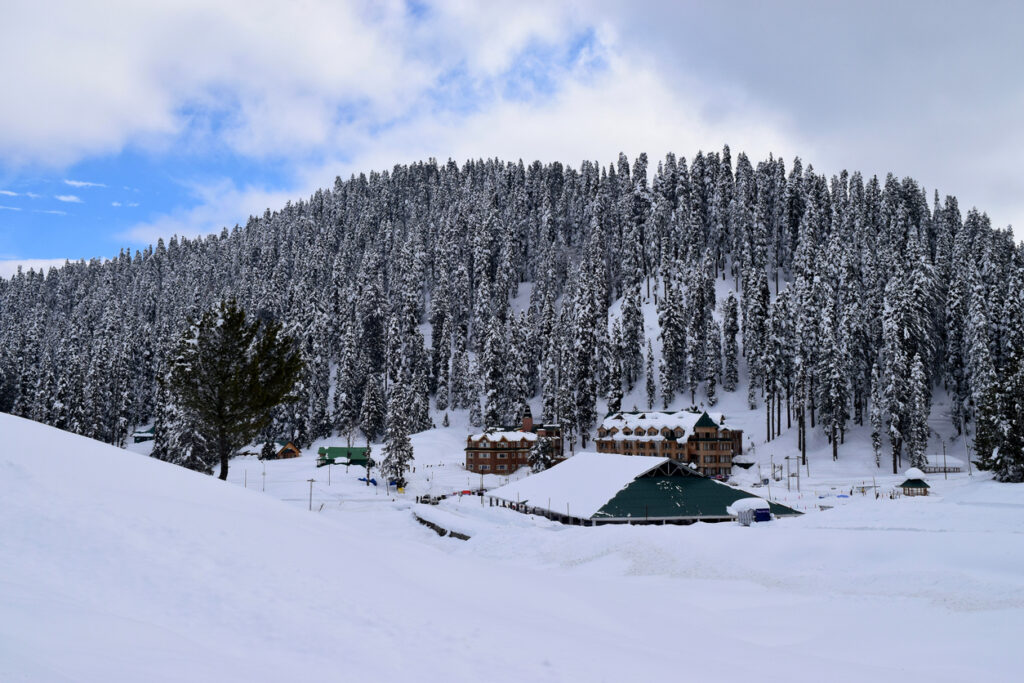 Thar Desert, Rajasthan– Also known as the great Indian desert covering more than 200,000 square km it is the 17th largest desert in the world. The place is really famous for its desert safari which people mostly take on camels, it also has amazing forts in the city of Jaisalmer. During the winter, The Rajasthan Desert festival is organized which showcases the folk culture of Rajasthan, which consists of their art, craft, music, and dance. The desert also has a very rich variety of animals from lagger falcons, short-toed eagles, wolves, red fox and many more. Having such a huge landmass and unique diversity in its flora and fauna, the Thar desert often runs parallel with the likes of the great Sahara desert in Africa.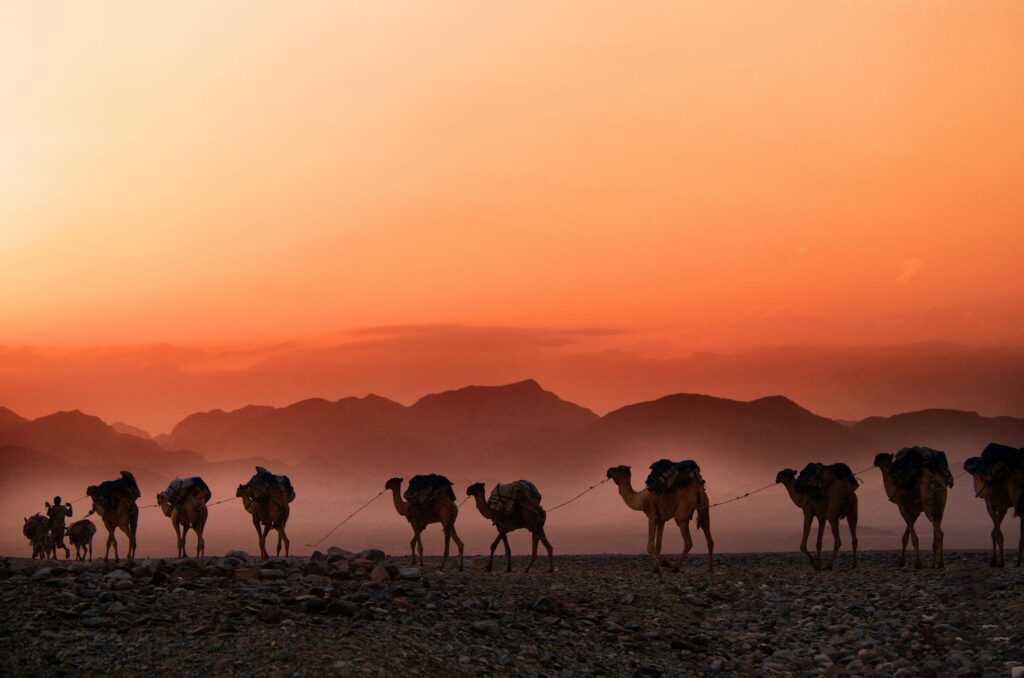 Alappuzha, Kerala– Earlier referred to as Alleppey, this famous destination from the southern part of India is well known for its houseboat cruises in the beautiful canals and lagoons of the Kerala backwaters. While being on-board the houseboat, people enjoy fishing, the place also hosts an annual snake boat race which attracts a lot of tourists. The city also has a traditionally designed Hindu temple, called Mullakkal Rajarajeswari Temple, which is accessible to everyone. The place has a very calm and laid-back atmosphere, with beautiful water routes and various traditional architecture often making people think about Venice in Italy.