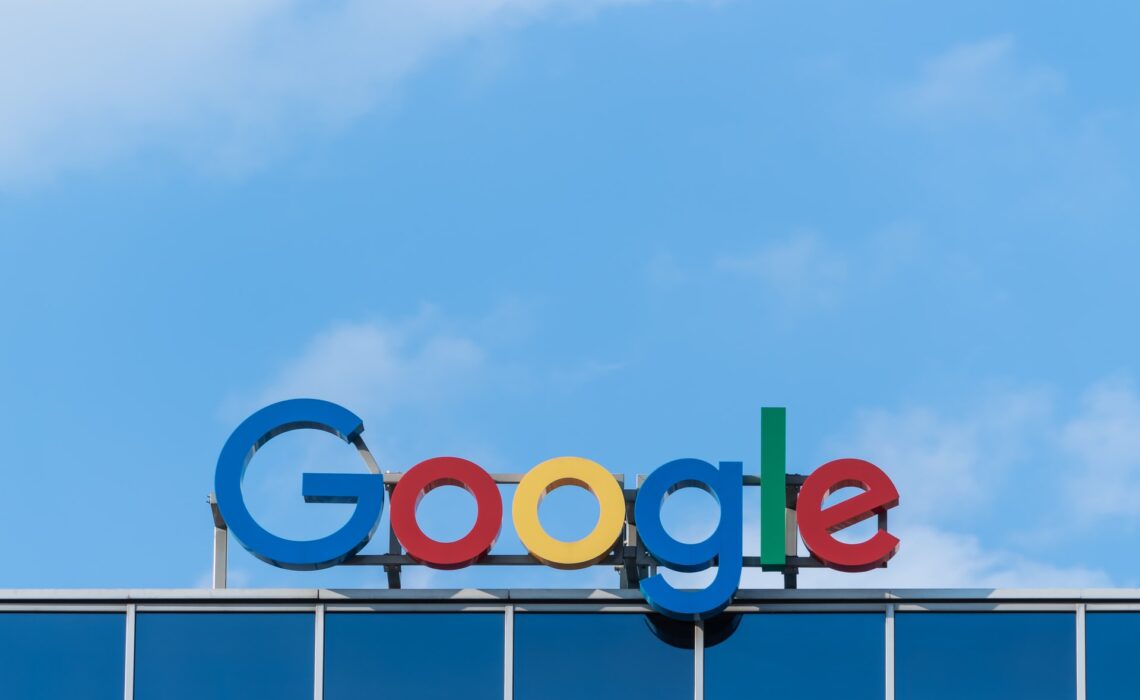 Google Chrome has made big gains in the industry over the past years and is the world's most popular browser, and for good reason. Released in 2008, the browser has since overtaken competitors Safari, Internet Explorer, and Firefox, ZDNet reported, and is commonly used by businesses. It's packed with useful tools that connect you to the internet every day, like dark mode, toolbar playback controls, and a "privacy sandbox" coming later this year. But it's also hard to keep up with all the browser changes. After all, you can't very well store your login credentials in Chrome's password manager if you don't know it exists. Here are 10 tips for increasing your productivity with the browser.
Business users operating between multiple machines often must synchronize all data to one device for easier access while traveling. This can lead to issues with duplicate bookmarks or other data piling up in Chrome
When using the Chrome browser for iOS or Android, save cellular data usage by enabling "Data Saver." In iOS, tap the main menu, go to Settings Bandwidth turn Data Saver on. In Android, open Settings under Advanced tap Reduce data usage to enable the feature
Use only favicons in your bookmarks bar.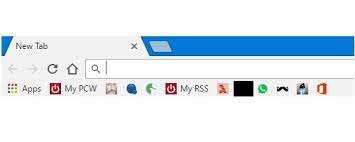 Right click the bookmark, delete the name, and press Save. You'll have so much more room.
Copy-Paste Handwritten Notes
Google Lens now lets you scan handwritten notes with your phone and paste the content into your PC via Chrome. You'll need to ensure the latest version of Chrome is installed on both devices. If you own an Android phone, the Google Lens app is required, but for iOS, you'll need the Google app installed, which includes access to Lens.
Save Web Pages as PDF files
Open any web page, press Ctrl+P on Windows (Cmd+P on Mac), and choose 'Save as PDF' from the choice of available printers.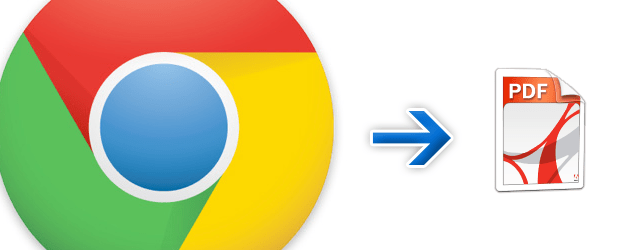 Open recent tabs that have been closed recently by a right click on the title bar and selecting 'Reopen Closed Tabs'.
Open Multiple Pages on Start Up
If you always navigate to the same pages on the web, Chrome makes it easy to have them open every time you fire up Google's browser. In the Settings menu, click On Startup and pick what you want to open on startup: the New Tab page; where you left off; or a select list of URLs that open up every time. Add or delete pages as you see fit.
Use Chrome's password manager
If you should be using one feature in Chrome, it is the password manager. Chrome makes it easy to use the one that comes with the browser to store your login credentials. Not only does it fill in your username and password for you online, you can manage your passwords and see if any of your login credentials have been compromised at Chrome's companion Password Manager website
Since the Chrome omnibox functions just like the Google search bar, it also performs some of the same tricks. The omnibox can solve math problems, answer basic questions, and perform conversions before you're even done typing your search.
There are many ways to manage open tabs in Google Chrome:
If you type a search into the omnibox and realize you want to open the results in a separate tab, hold down the Alt button (Command on Mac) and hit return.
To drag multiple Chrome tabs around at once, hold down the Control/Command key and select the tabs you want. Once everything is selected, just drag and reorganize like usual.
For quick access to another tab, hold down the Control/Command key and a number 1 through 9. Each number is associated with a different tab starting with the No. 1 on the left.